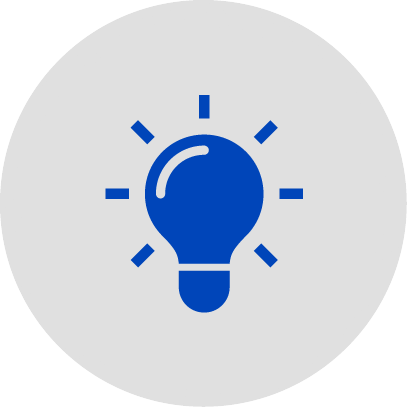 Business Planning
As businesses grow and expand, so does their need for a comprehensive employee benefits plan and a strategy for the future. At Benefit Partners Group, a division of HUB International, we work together with our clients to plan not only for their next renewal, but to also prepare for the years ahead. Each year, we review the benefits and programs our clients have established to evaluate their effectiveness. We also collect detailed information about our clients and changes within their organization to prepare for the future.
Growth Planning
Business Succession Planning
Estate Planning

Trusts
Asset Protection
Charitable Giving
Growth Planning
Businesses nearing the 50 full time equivalent employee mark will need to be prepared for the Employer Shared Responsibility "Pay or Play" requirements. They will also be required to report certain information to the IRS and their employees regarding compliance with the employer shared responsibility provisions and the health care coverage they have offered, also referred to as "section 6056 reporting." We also provide self-funded options for our large employer groups, allowing them to potentially save money by operating their own health plan as opposed to purchasing a fully-insured plan. Whether you are a small or large employer, we are dedicated to helping you develop a benefits plan that fits the current needs of your business, while helping you prepare to reach your long term goals.