How to Conquer the World - 5 Financial Strategies for Savvy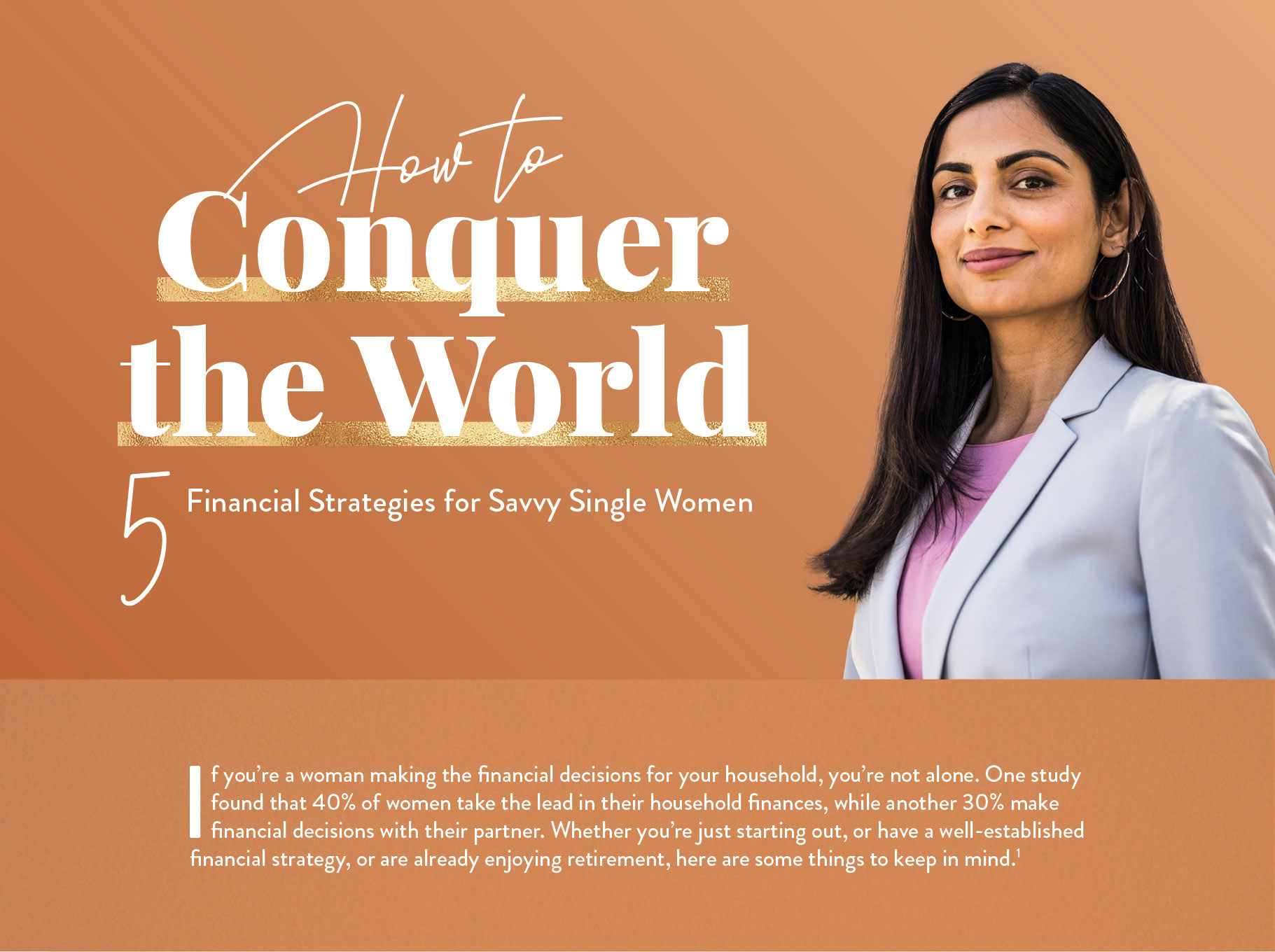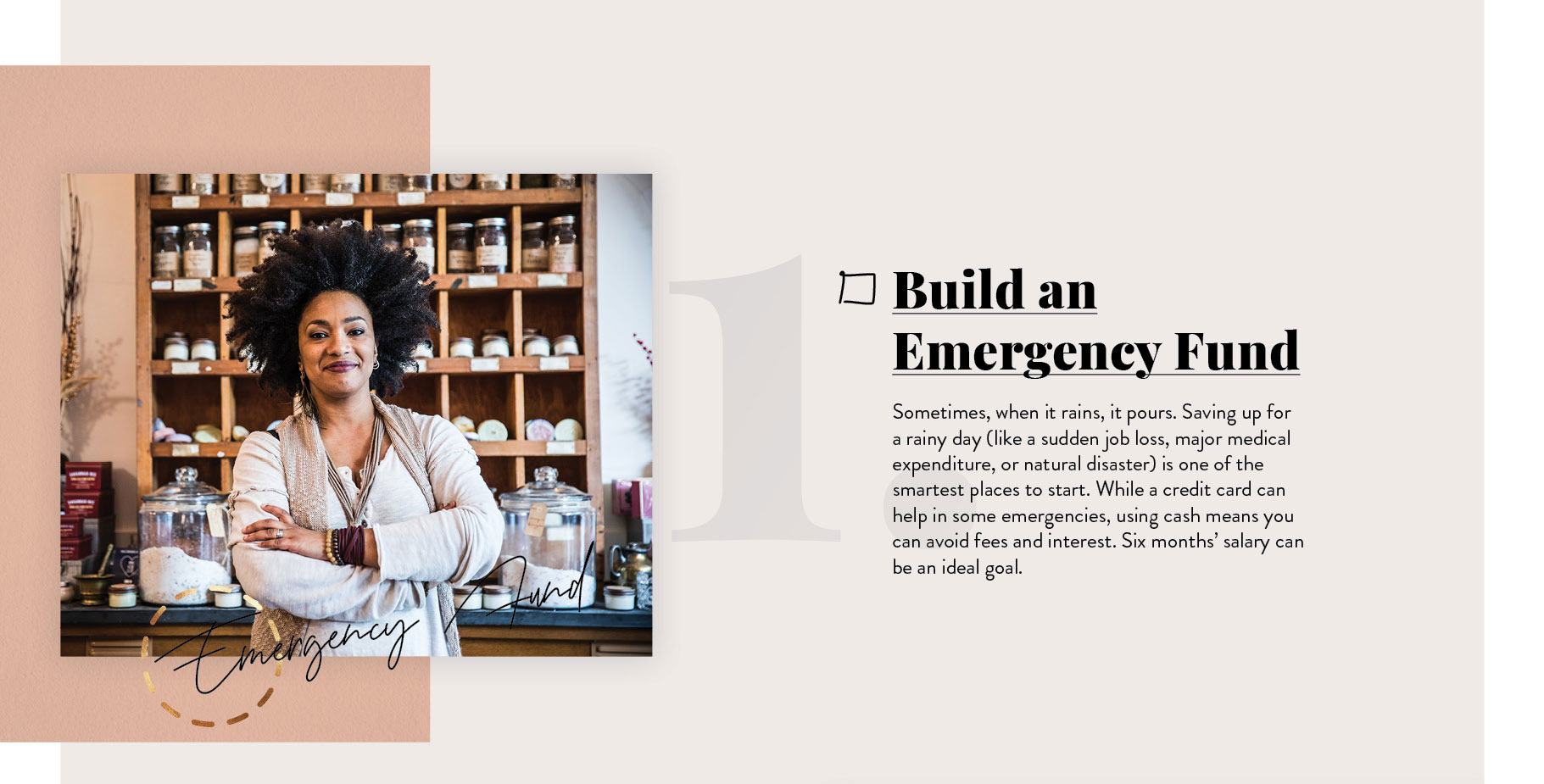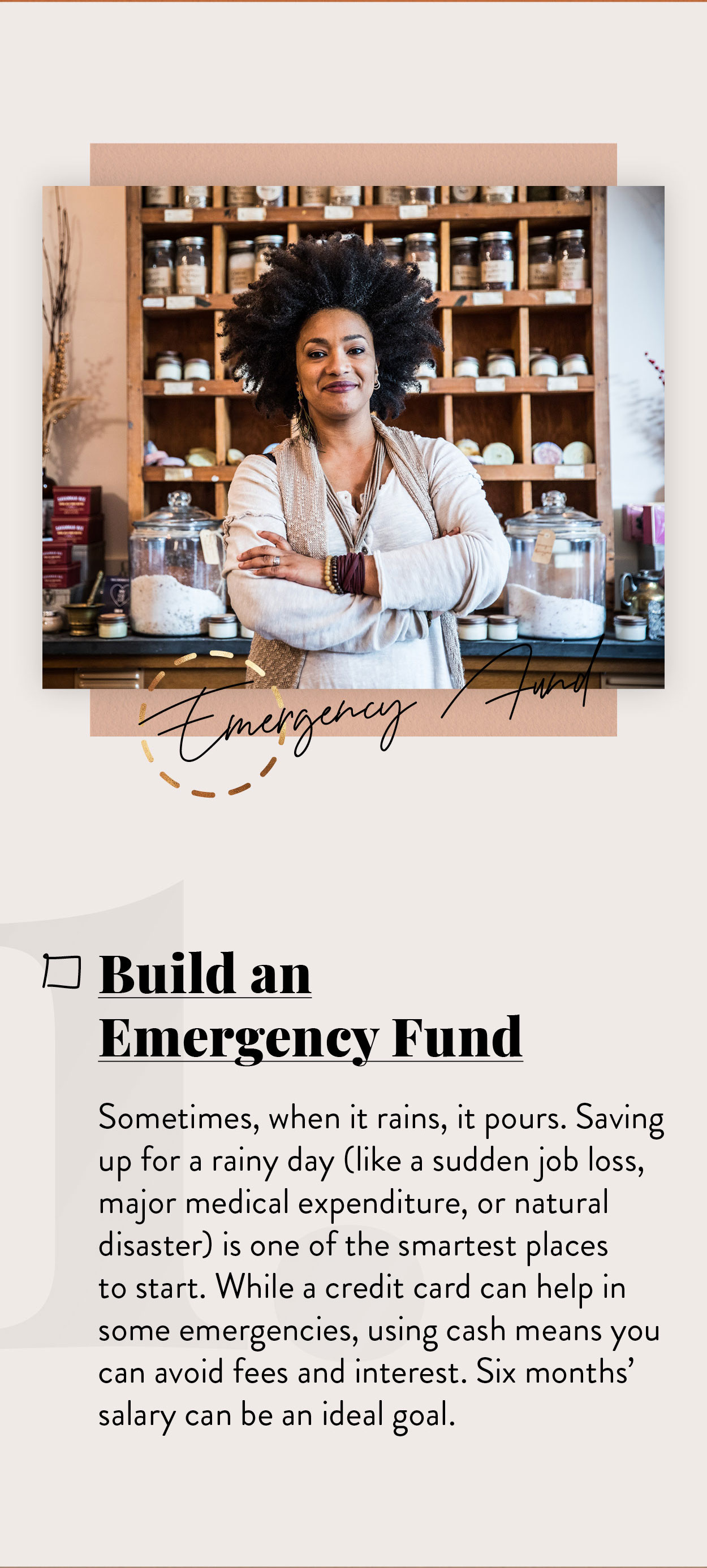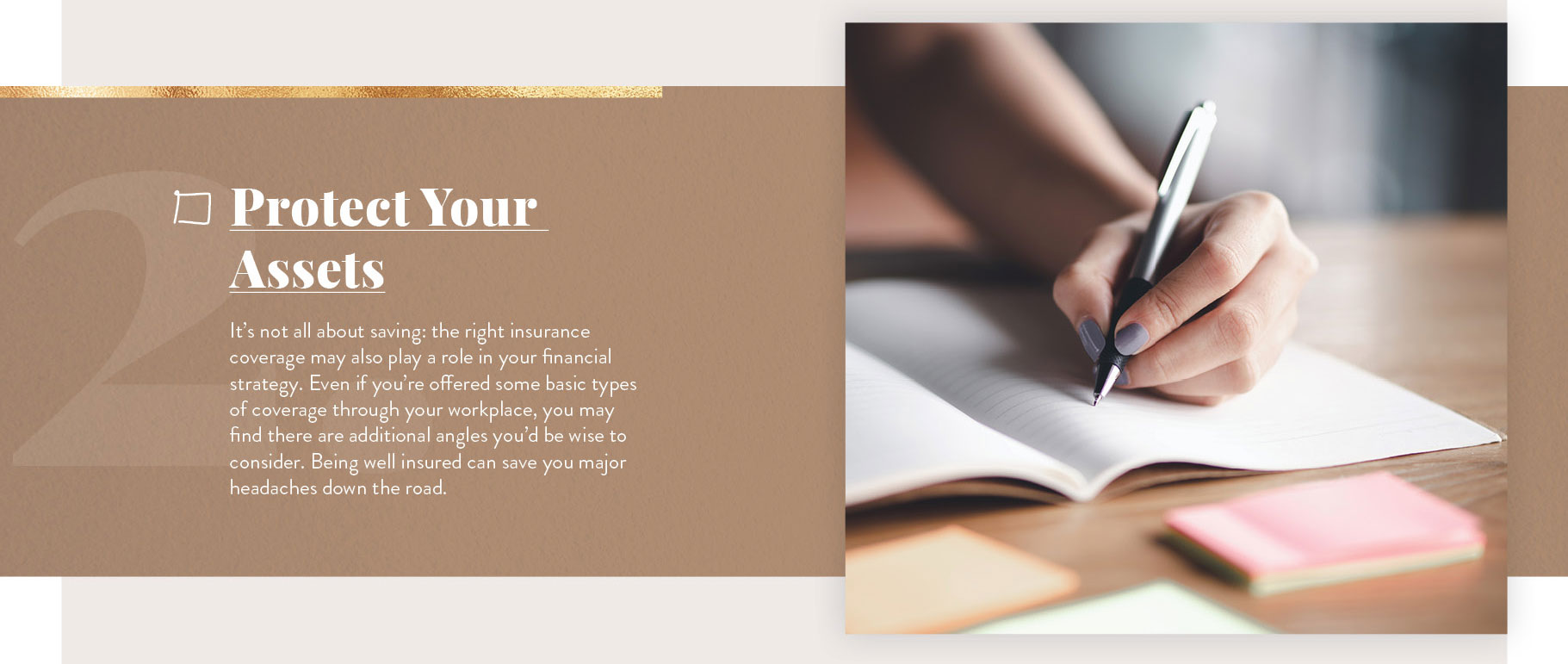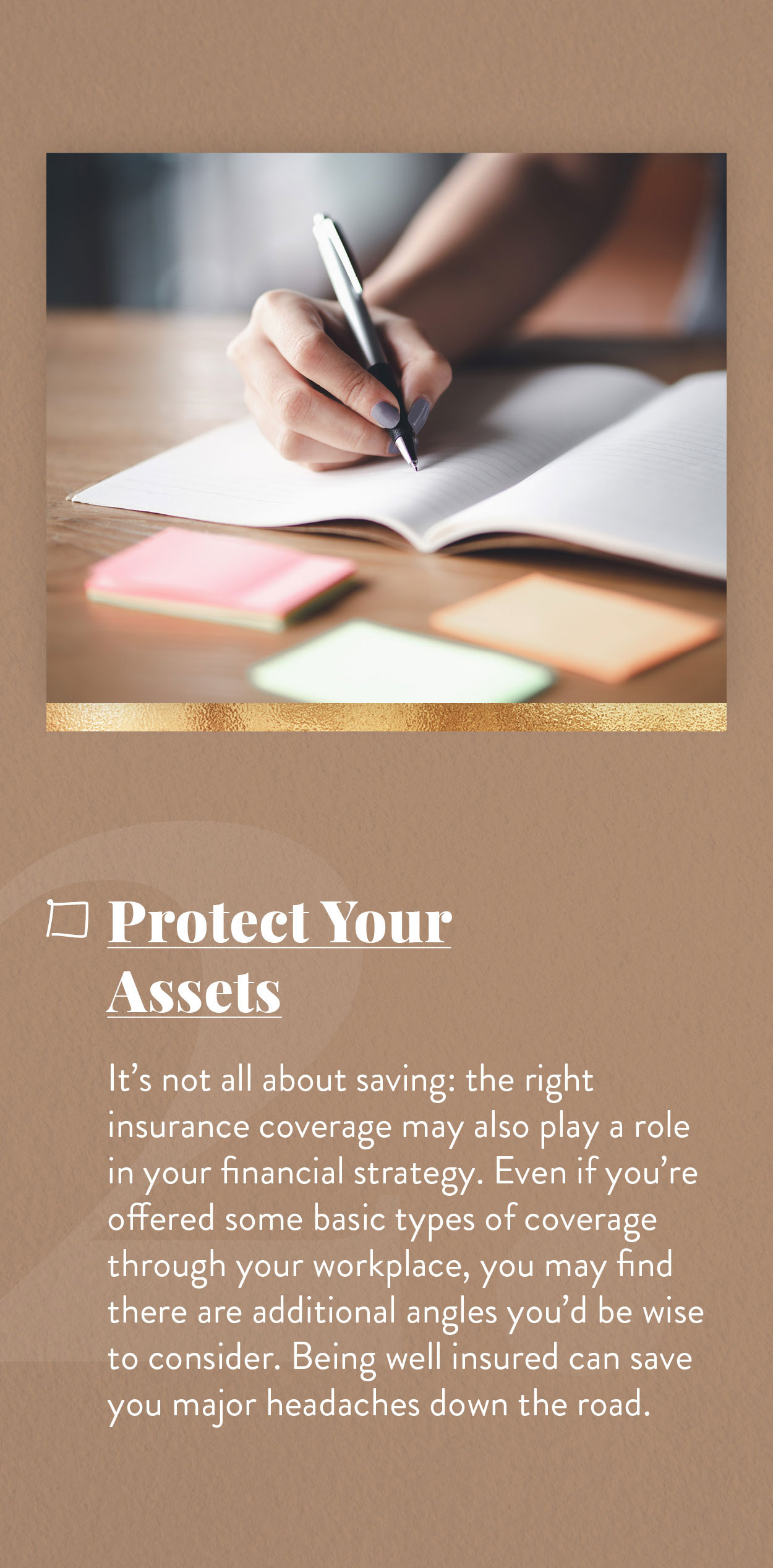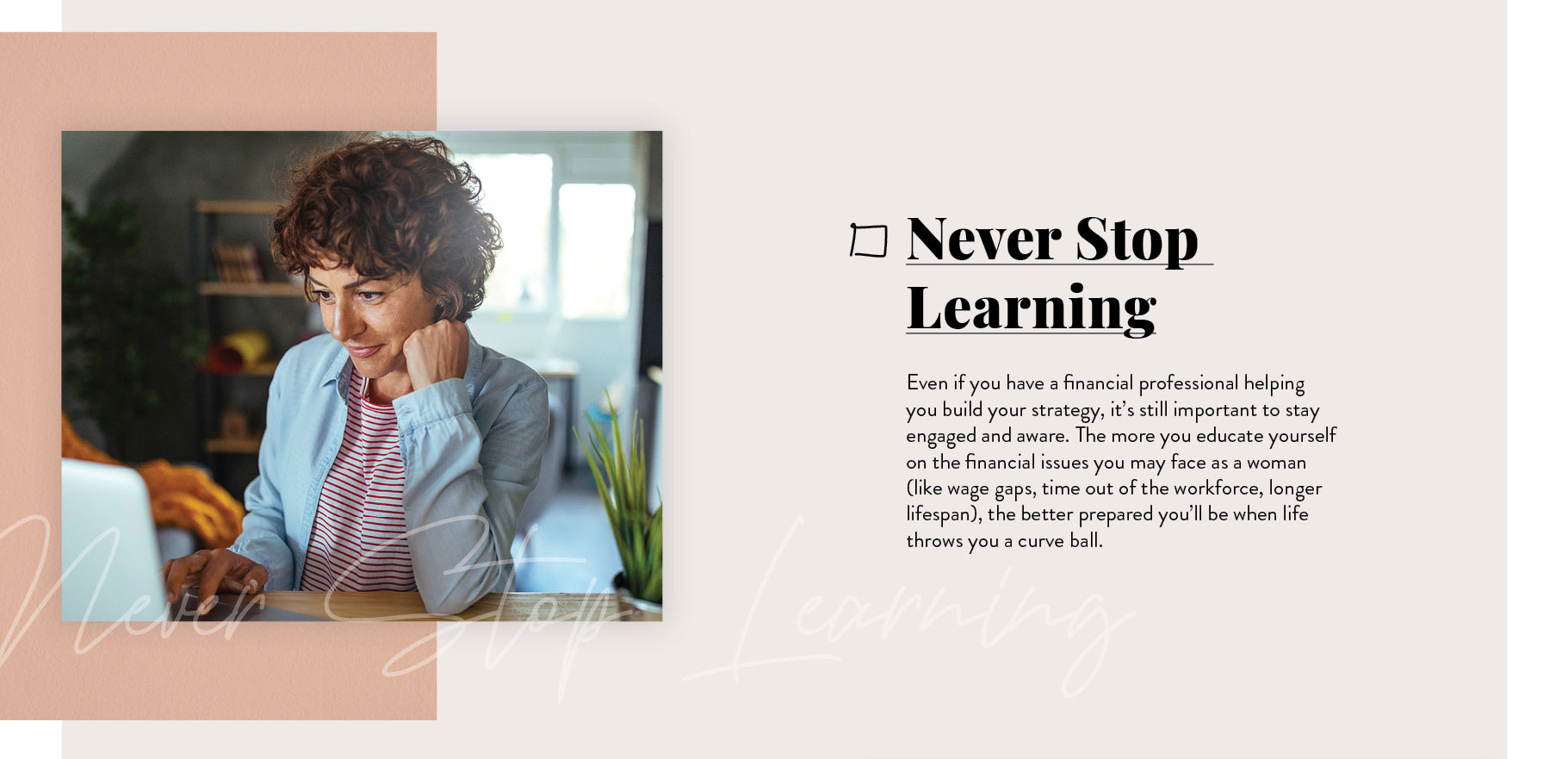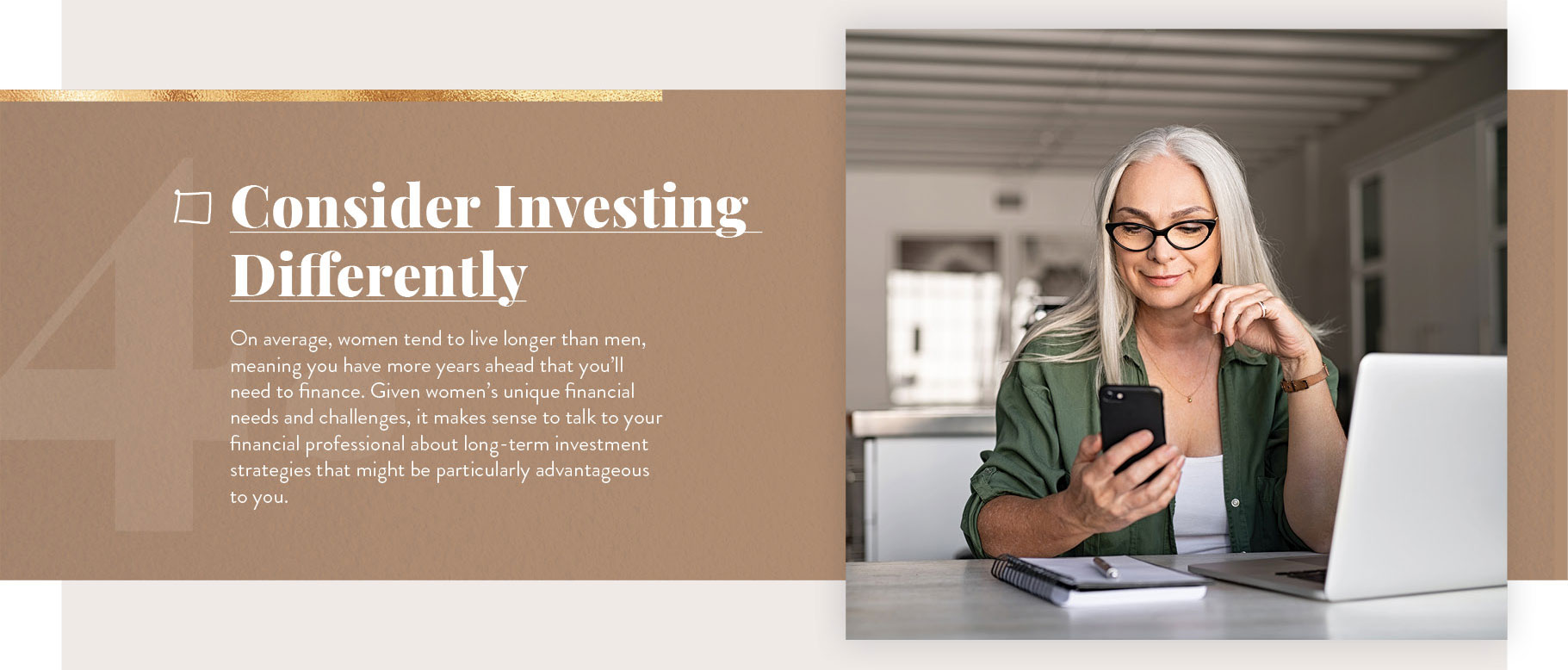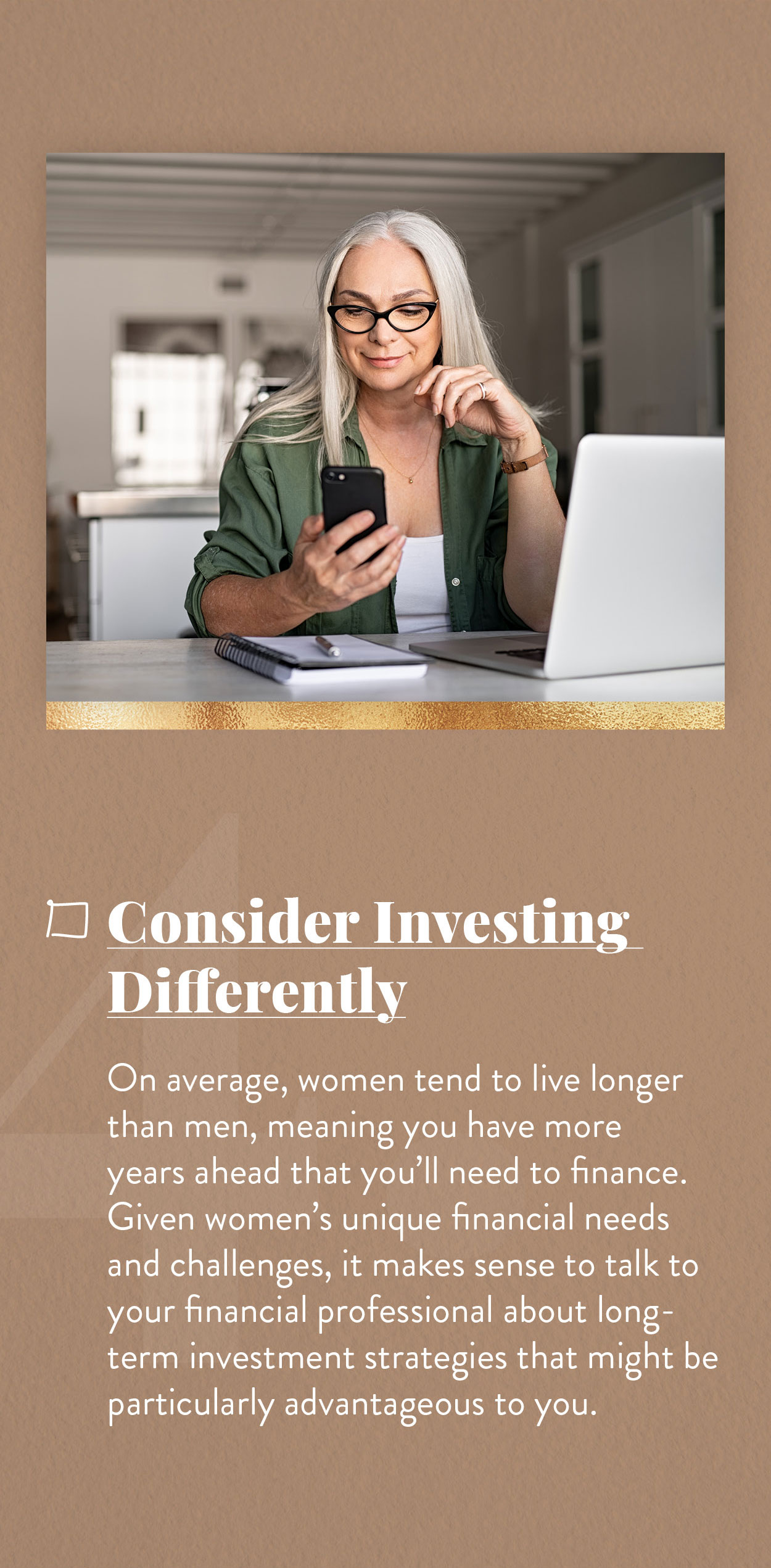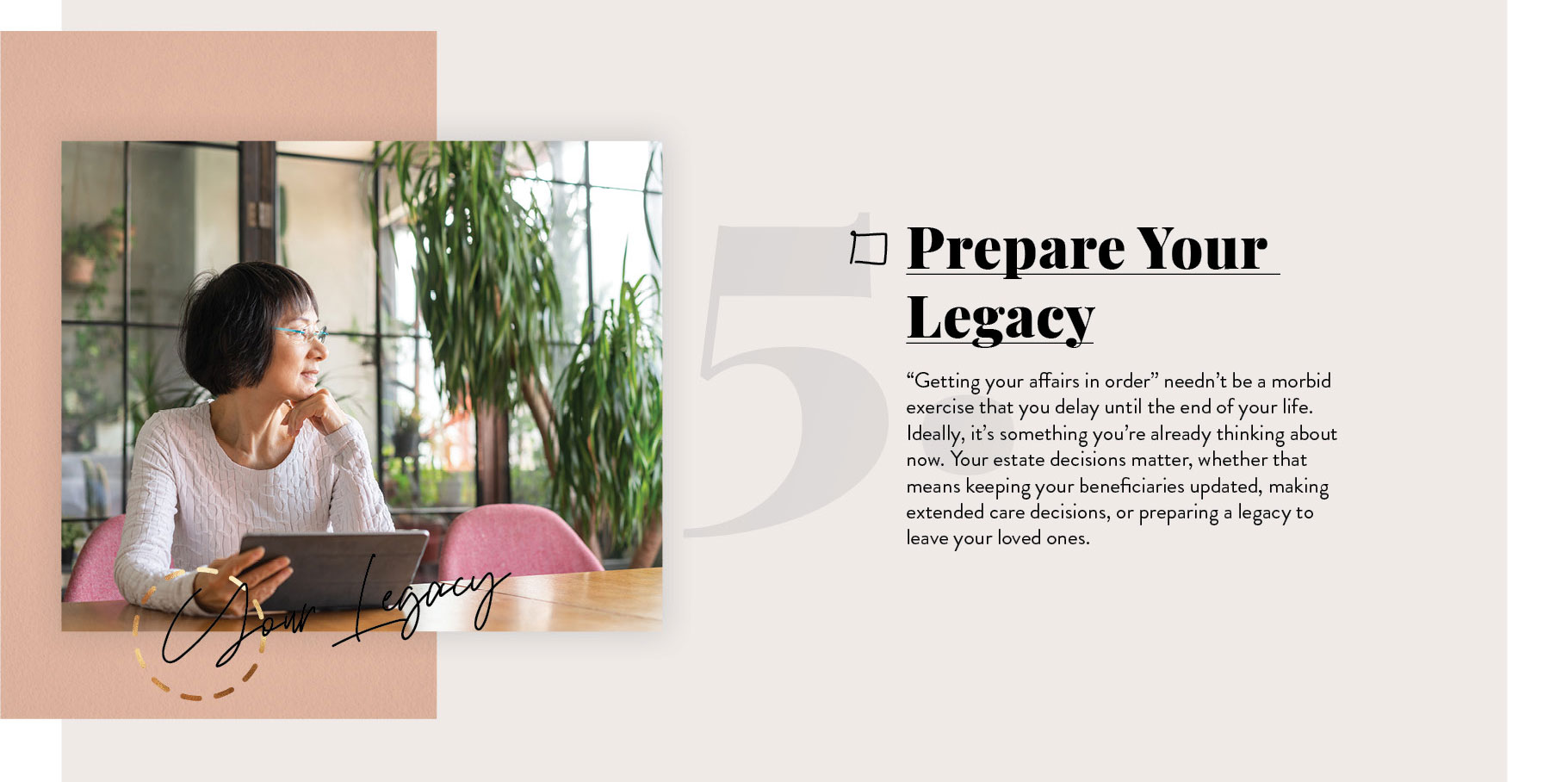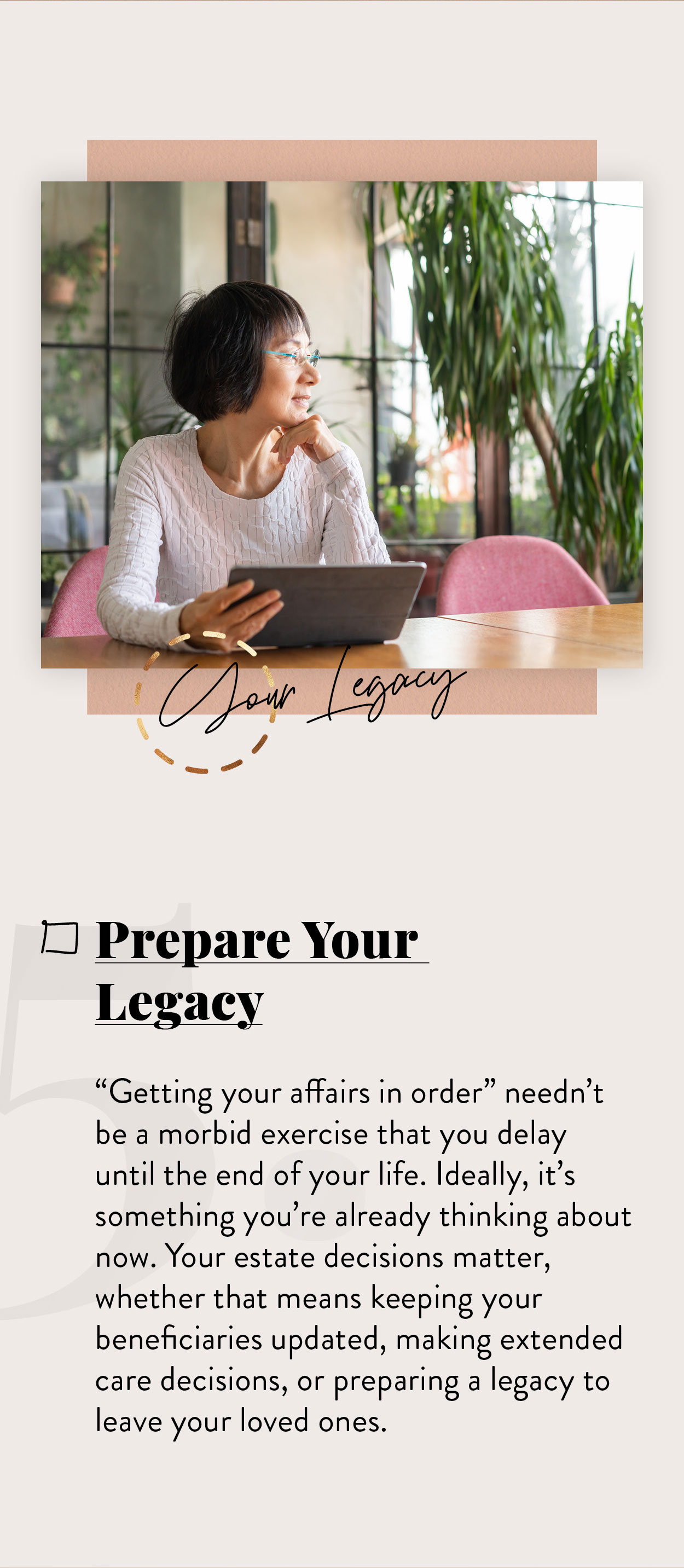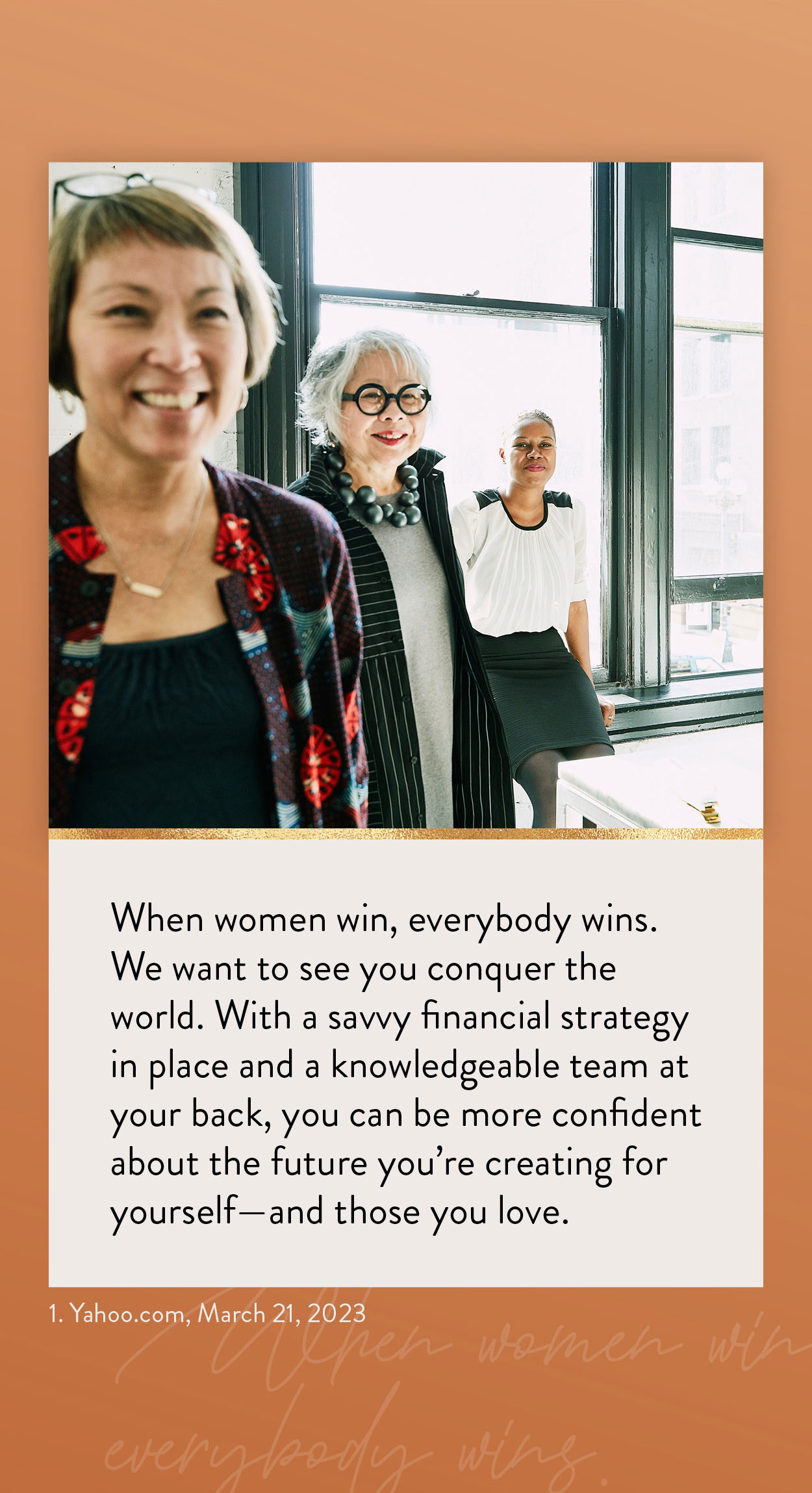 Related Content
One of the most common questions people ask about Social Security is when they should start taking benefits.
Here's a list of 8 questions to ask that may help you better understand the costs and benefits of extended-care insurance.
This checklist can give you a quick snapshot of how prepared you are.