Key Money Moments: 4 Times You Should Talk to a Pro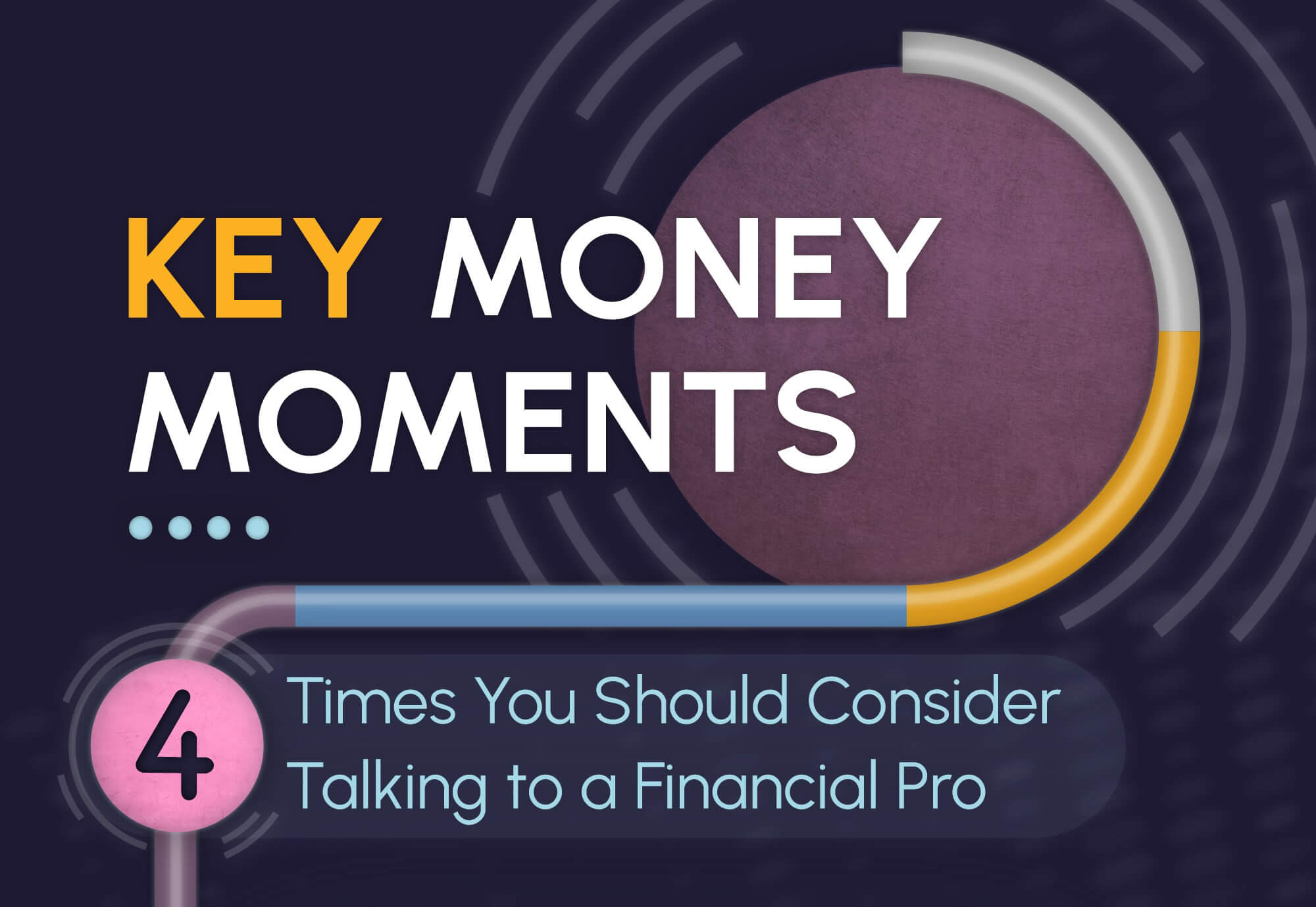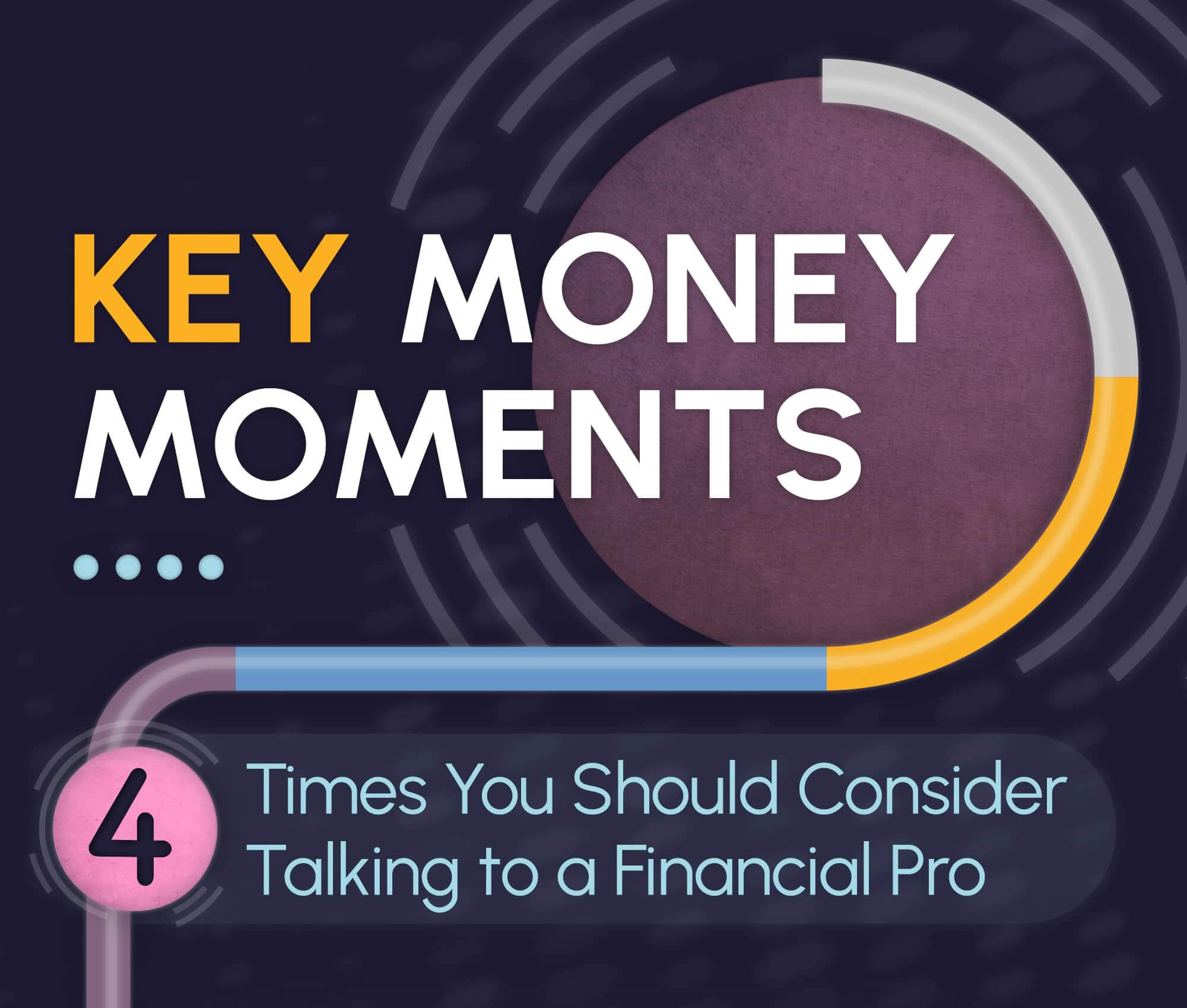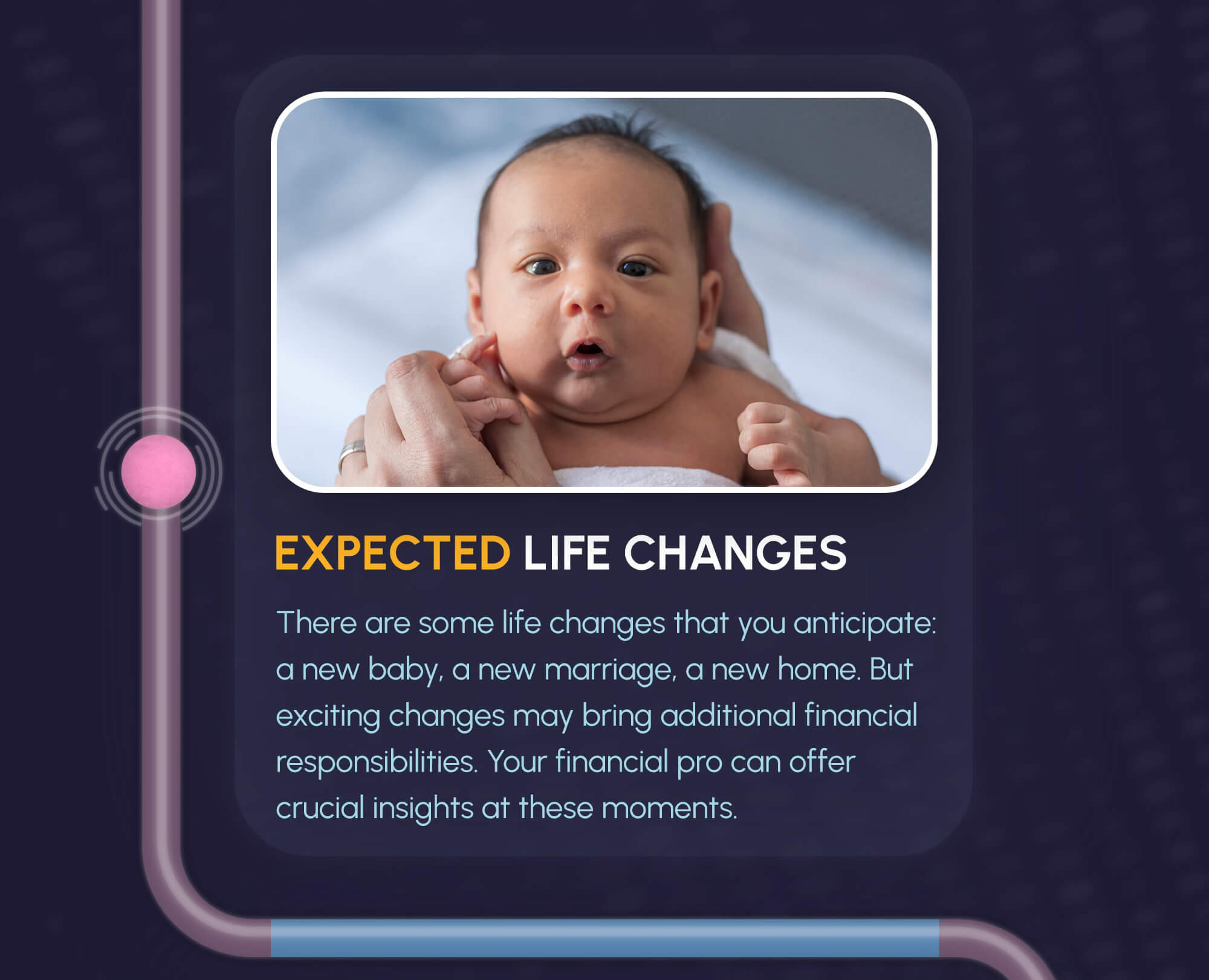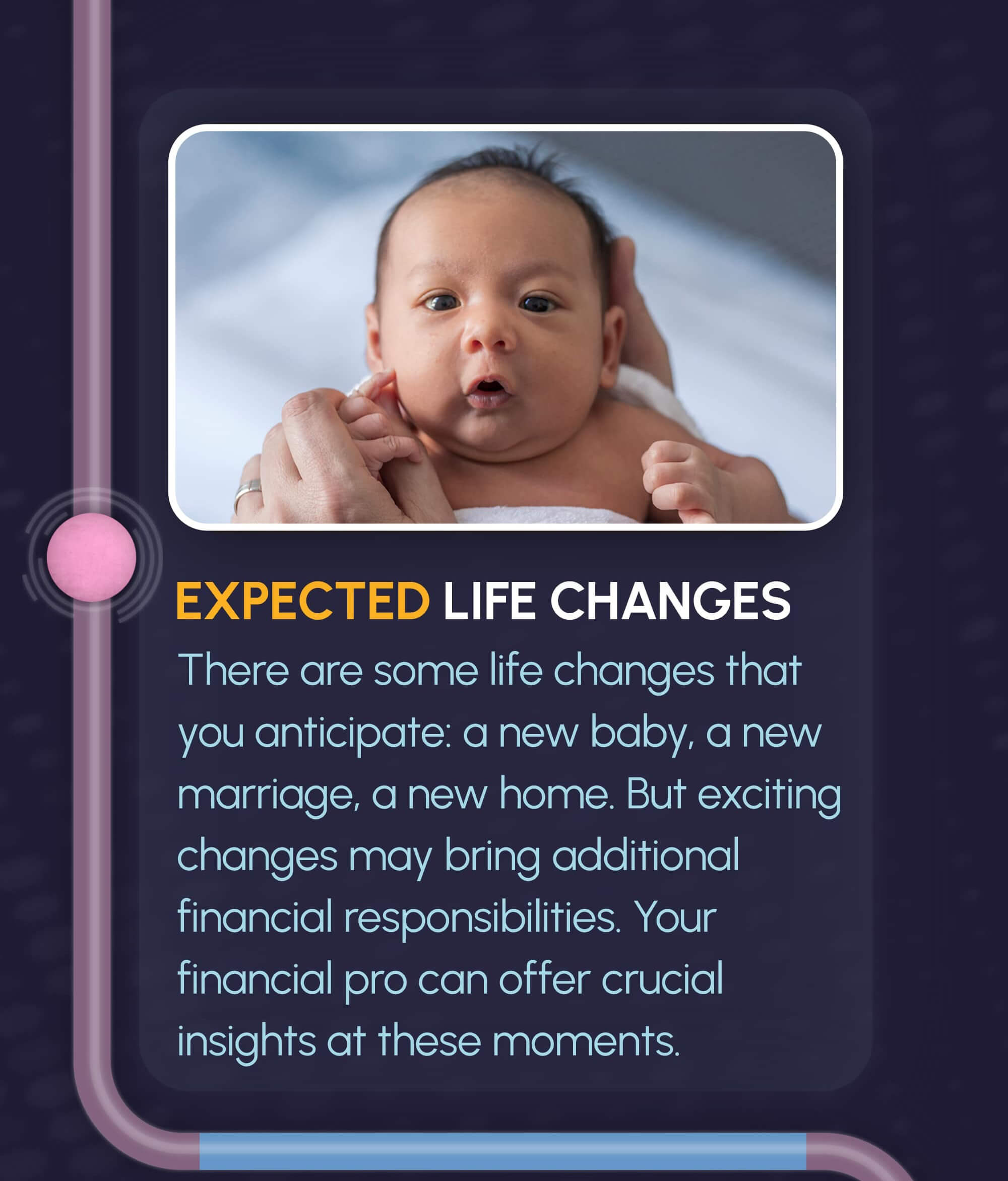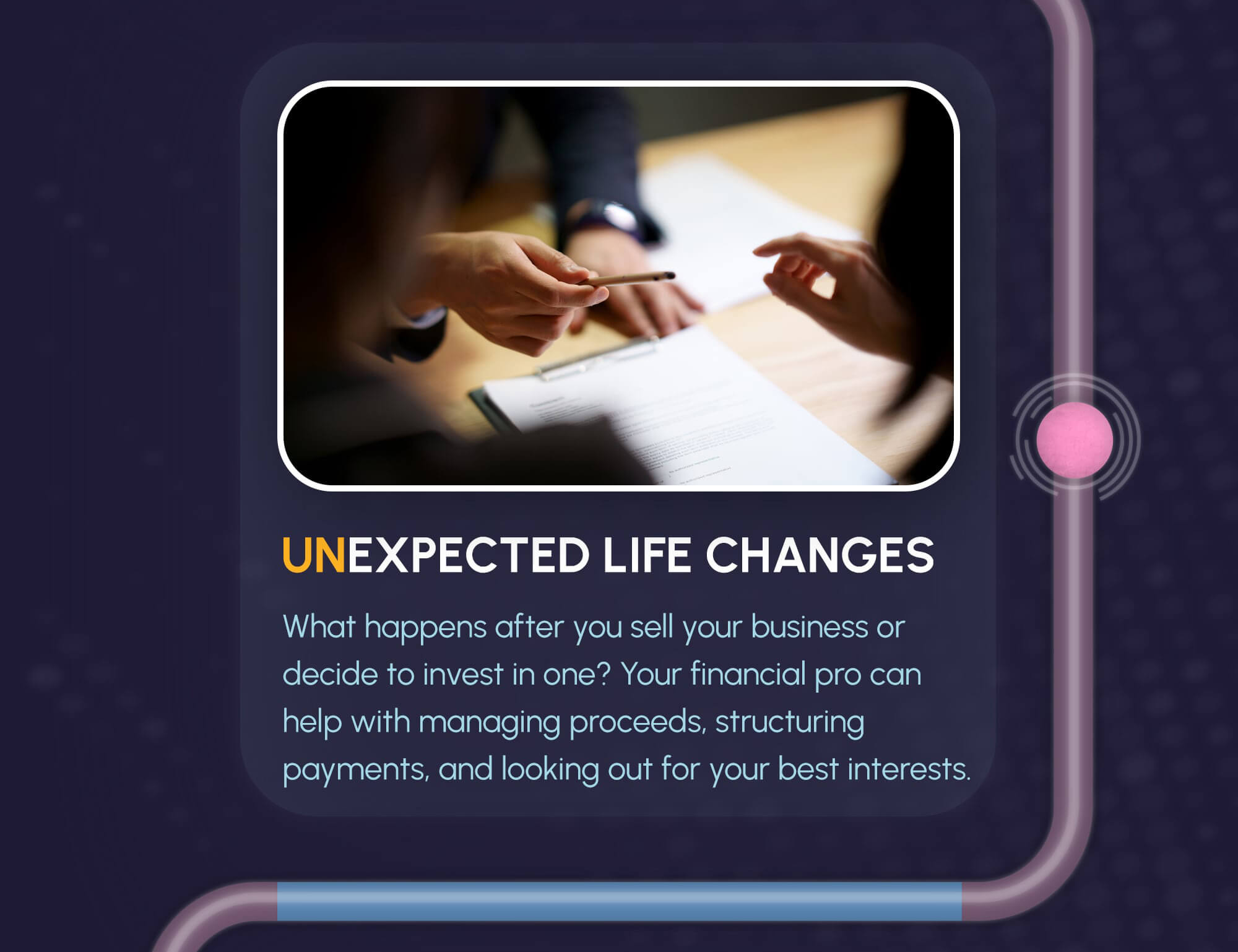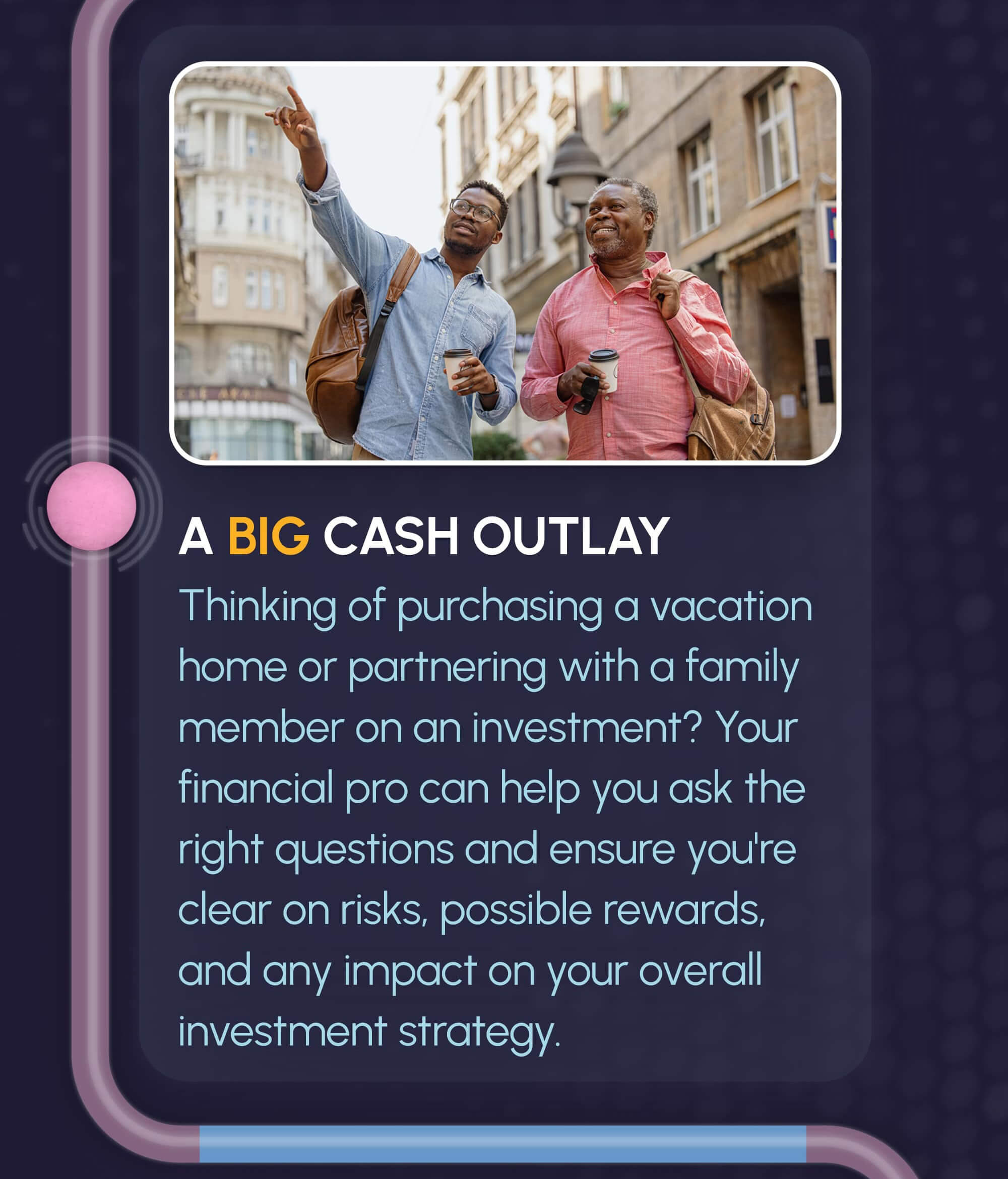 Related Content
Six out of 10 millennials regret buying a home because they weren't prepared for the hidden costs.
In times like these—nearly a decade after the Great Recession and in the midst of the current crisis—teaching your kids the value of a dollar is more critical than ever.
Here's a look at several birthdays and "half-birthdays" that have implications regarding your retirement income.