A Meal for All Generations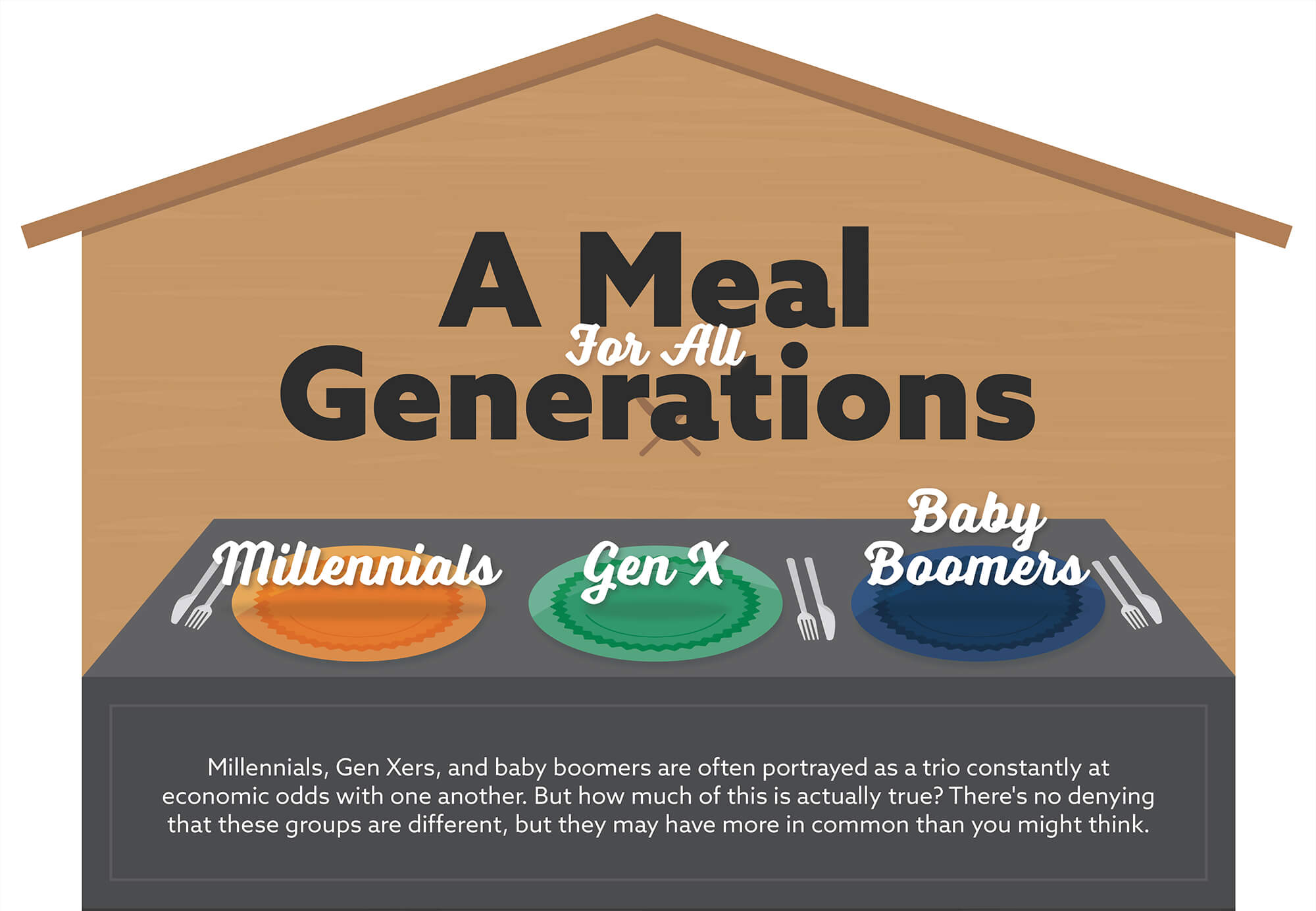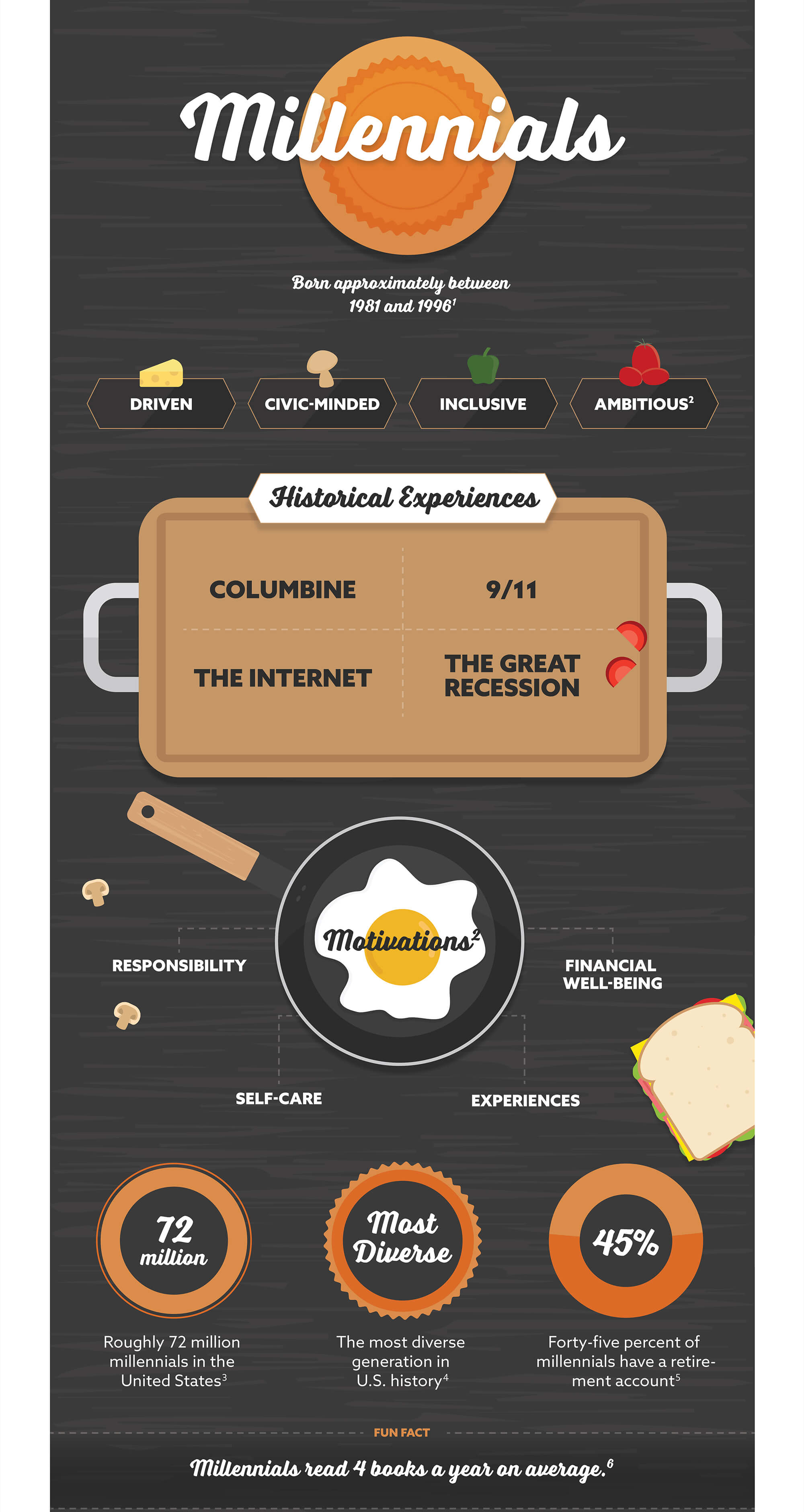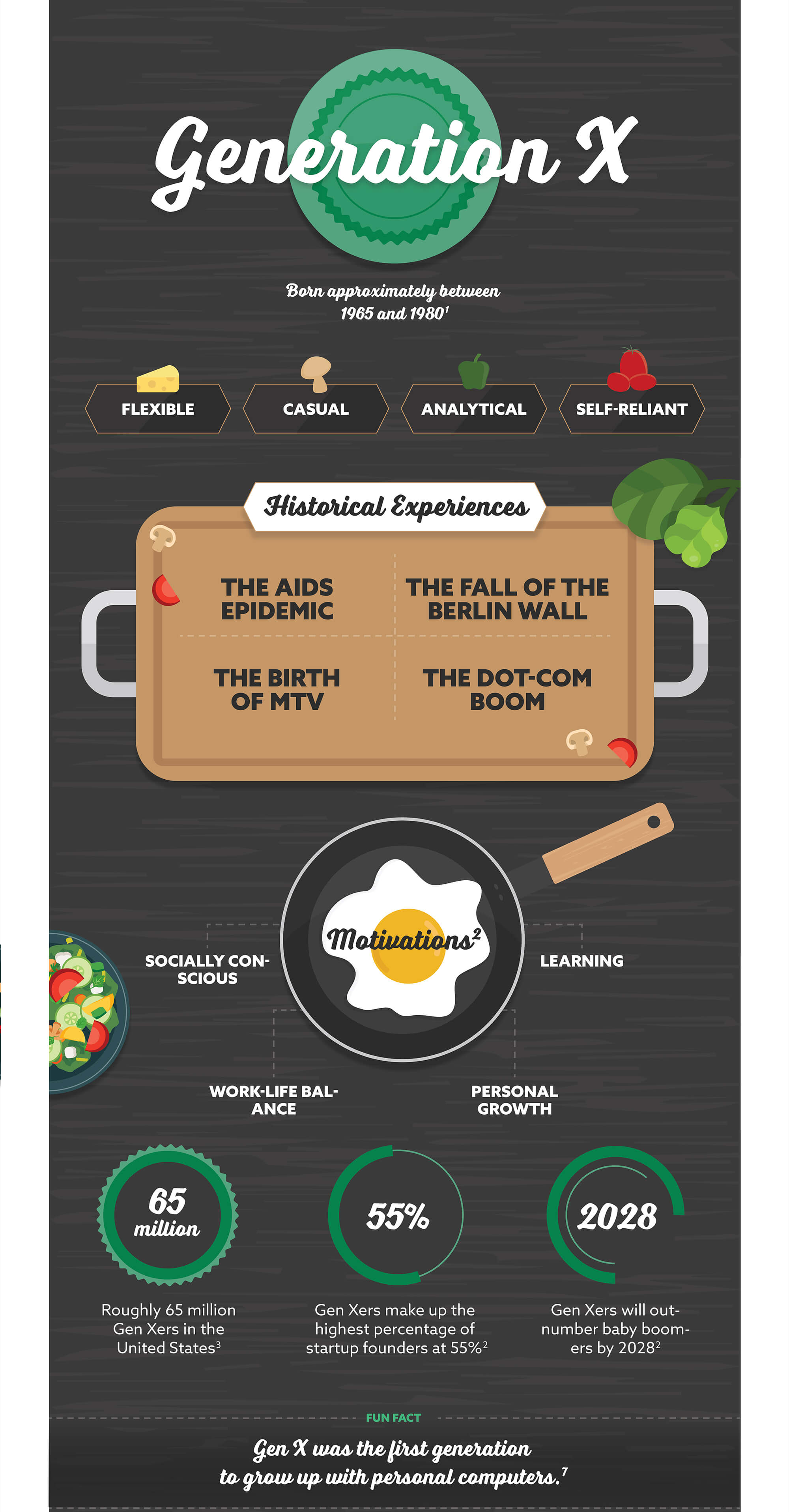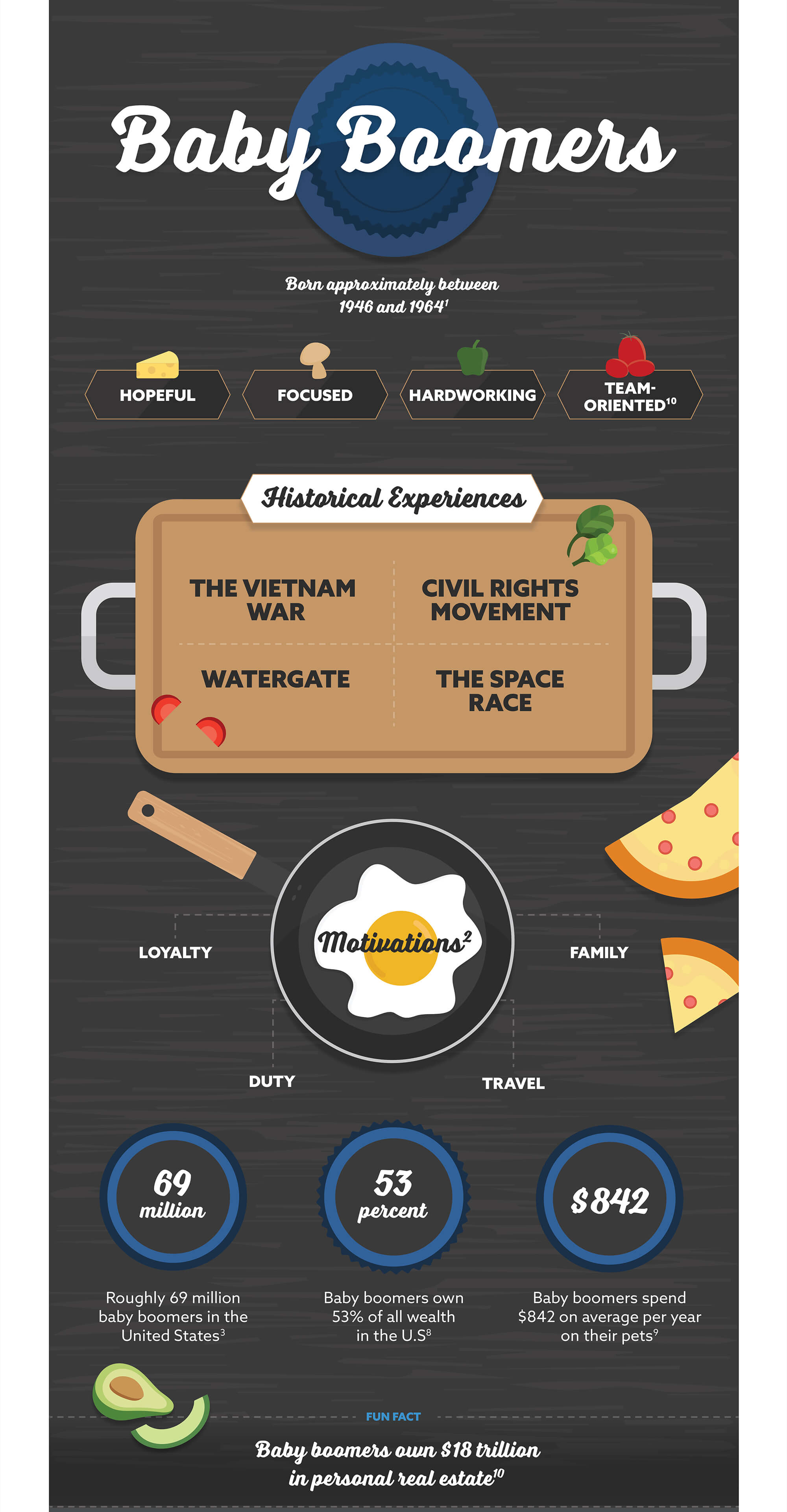 Related Content
Investors who put off important investment decisions may face potential consequence to their future financial security.
Medicare Part C allows you to choose a Medicare Advantage plan. This article will help you decide if it's right for you.
Learn how to address the challenges that women face when planning for retirement.