Choose Your Own Retirement Adventure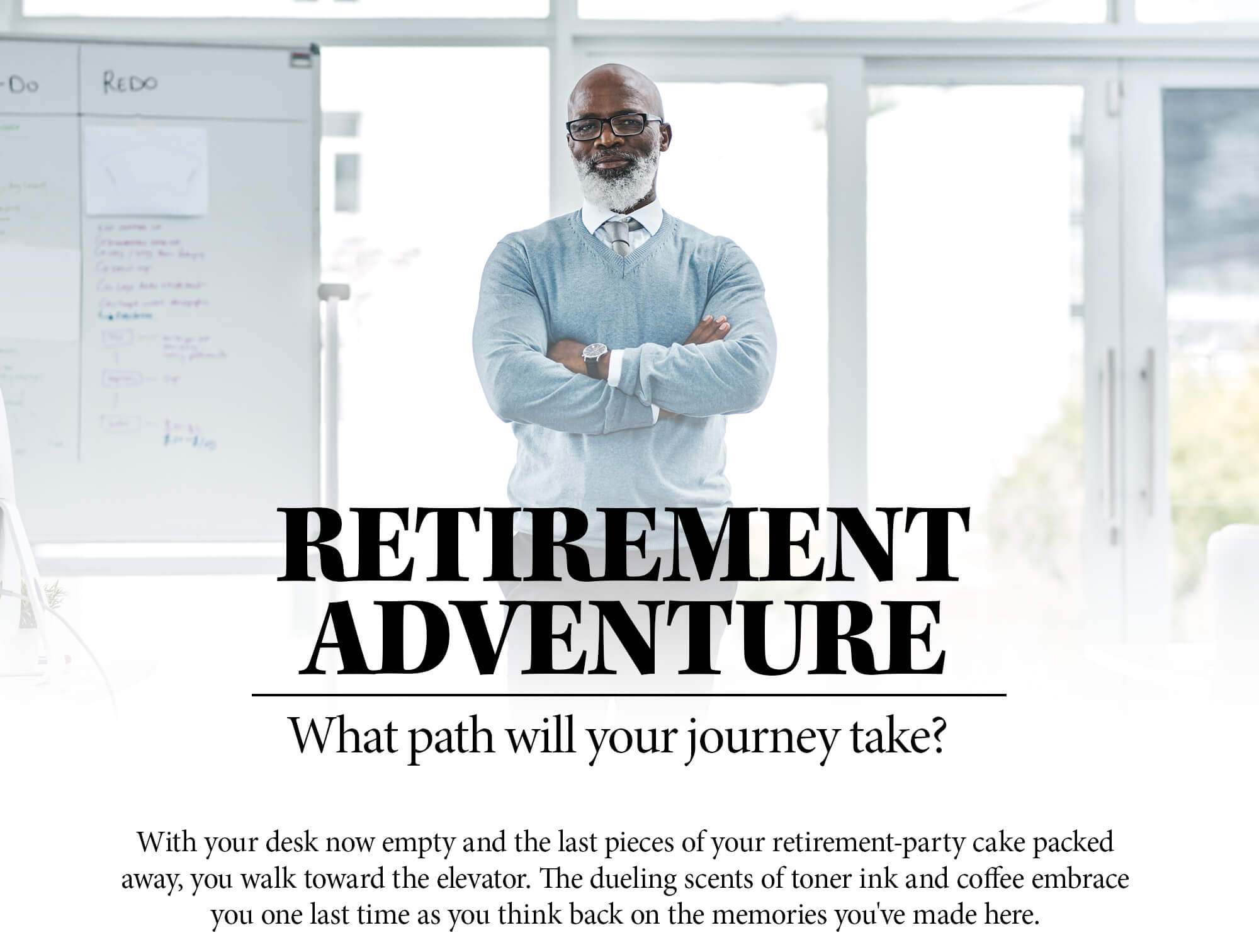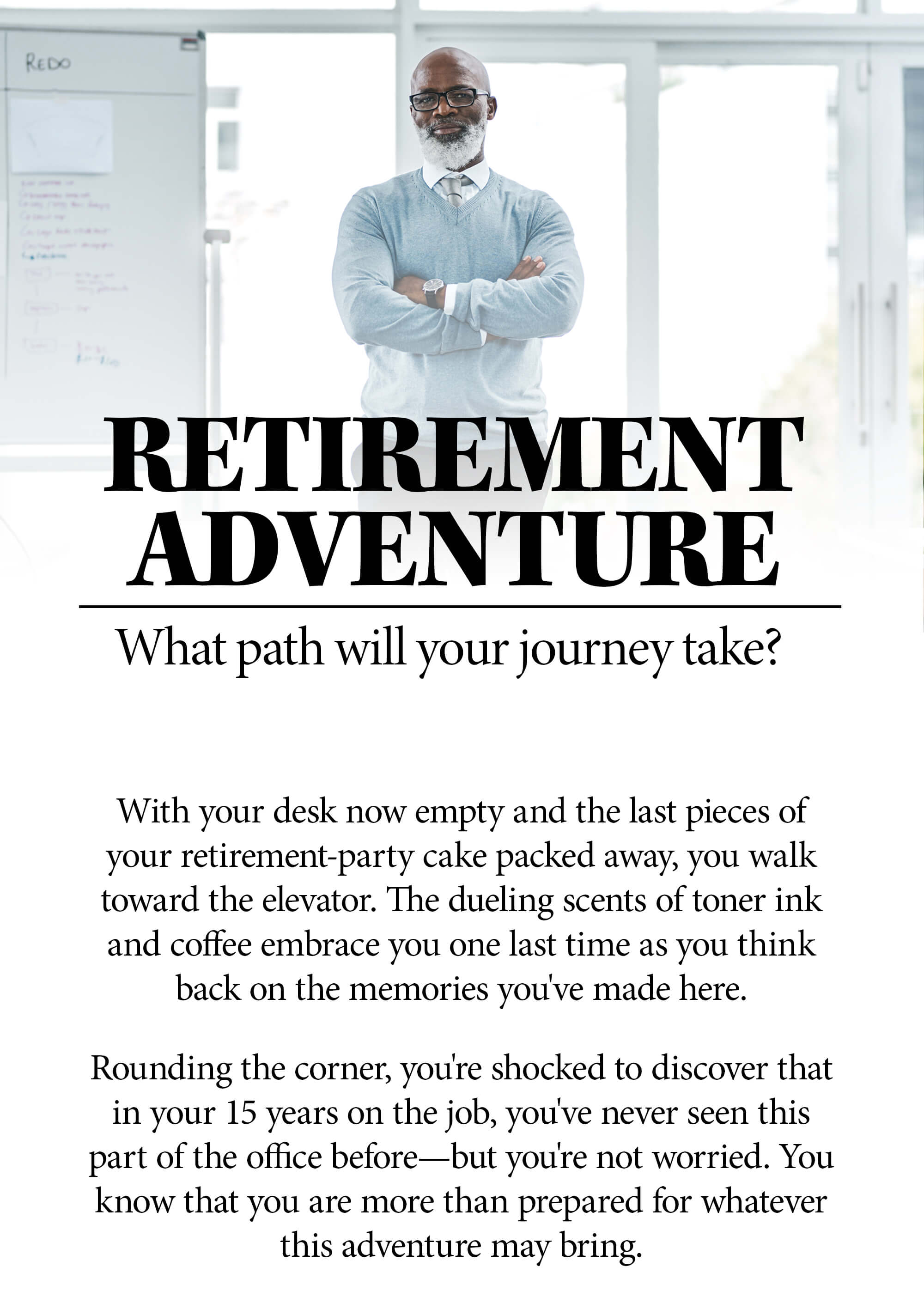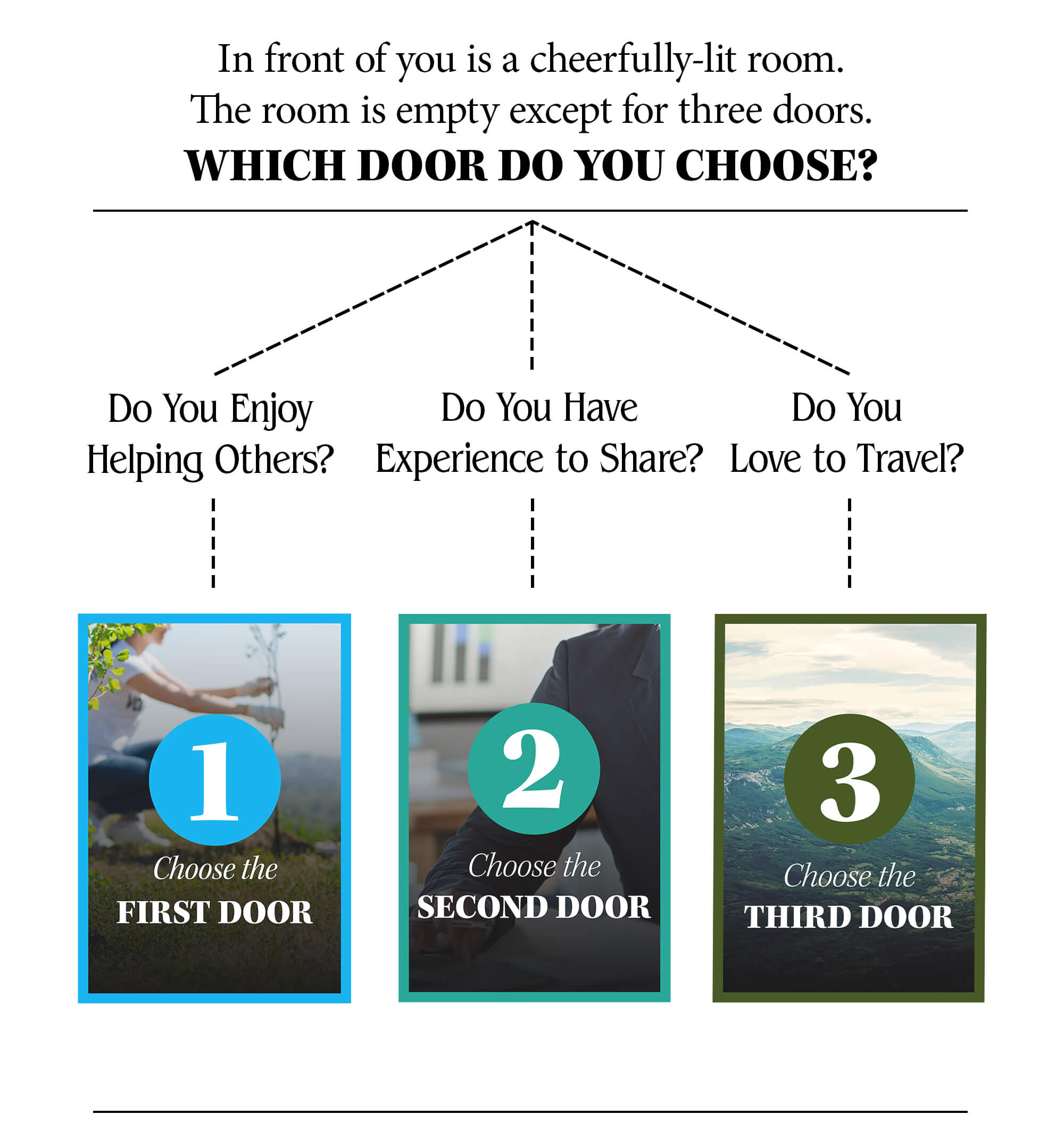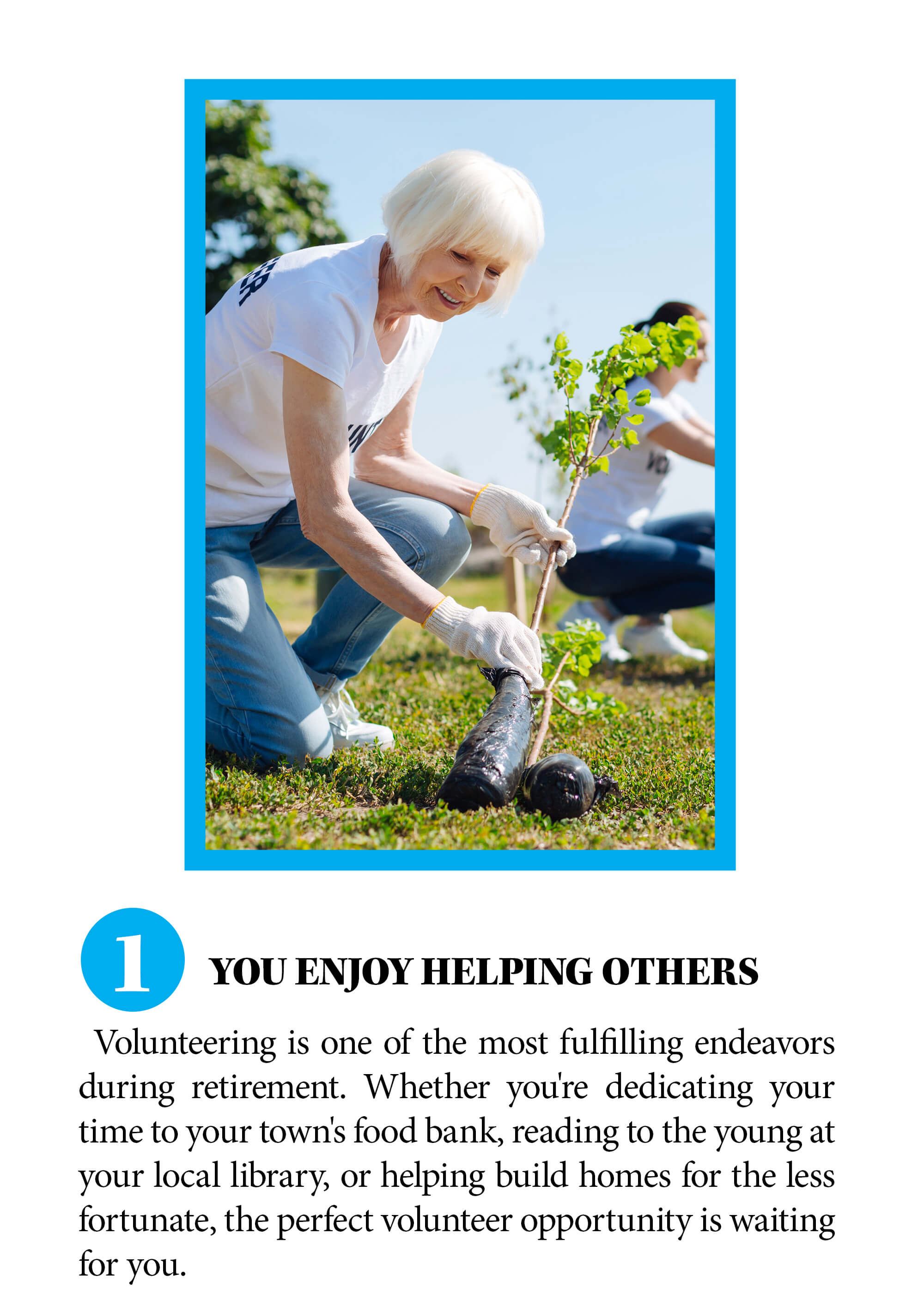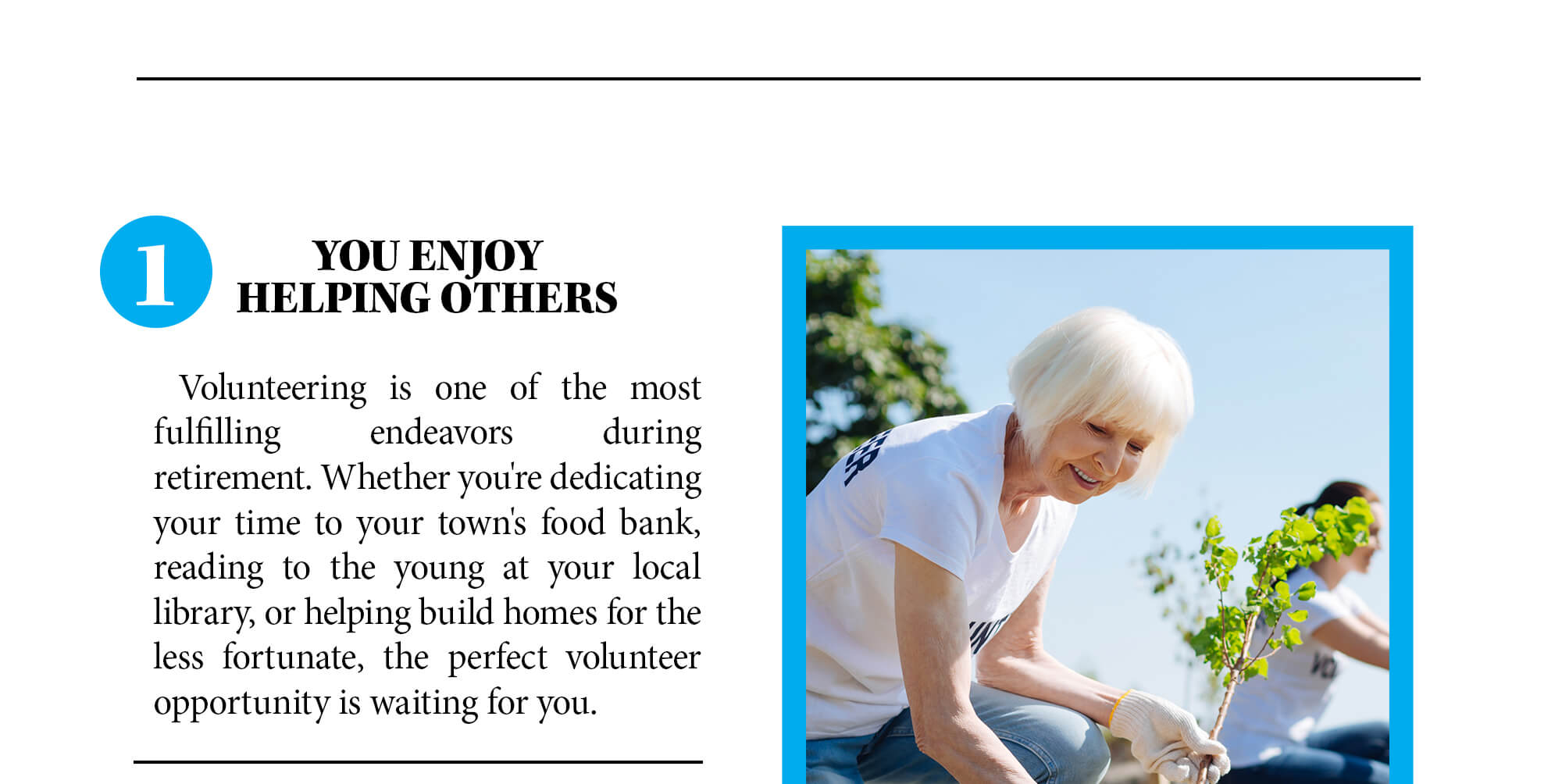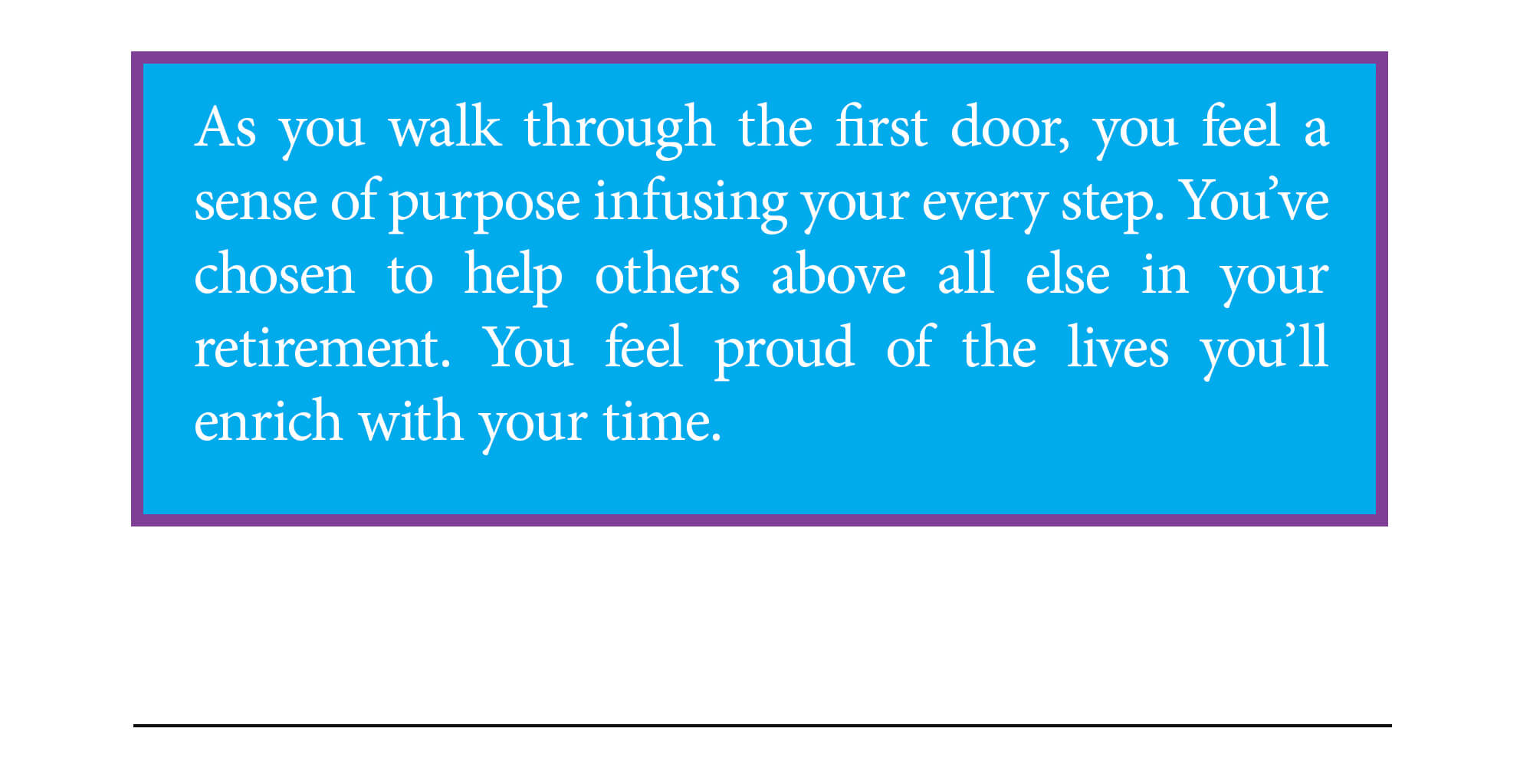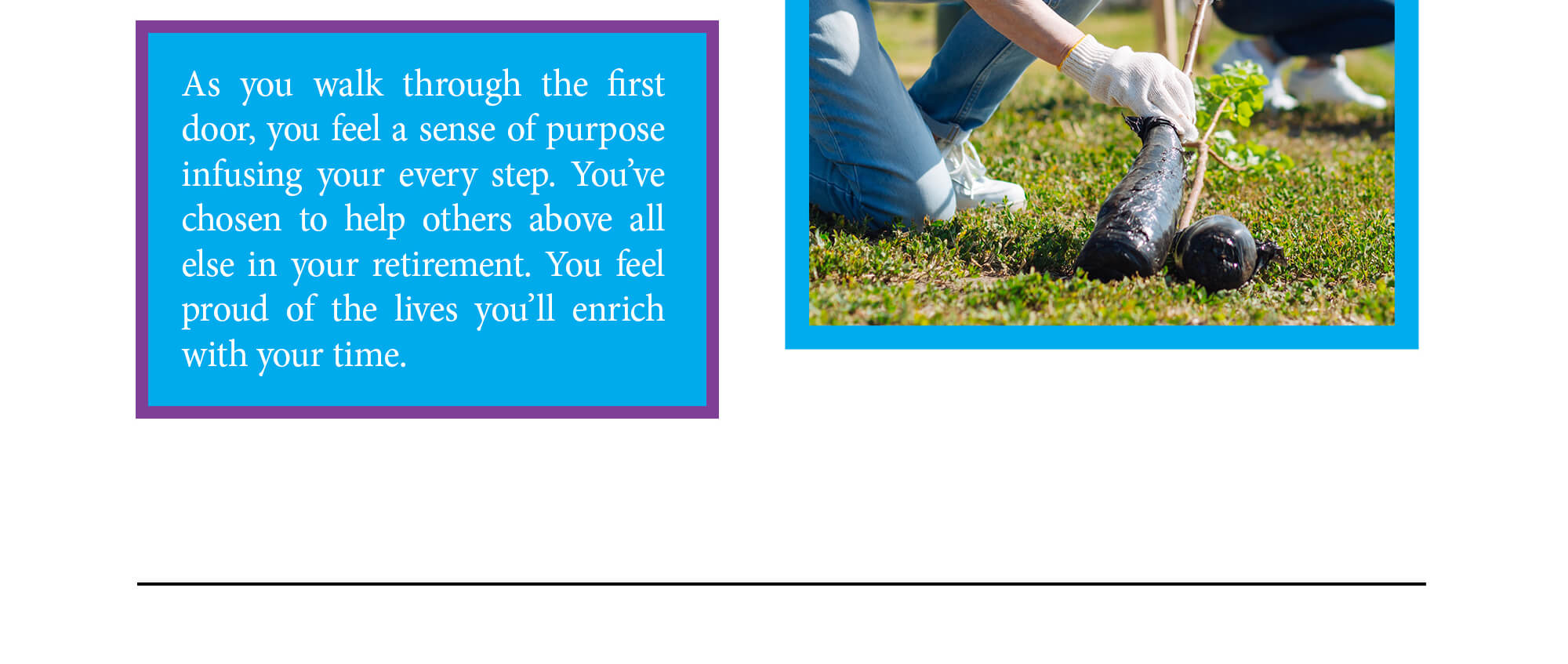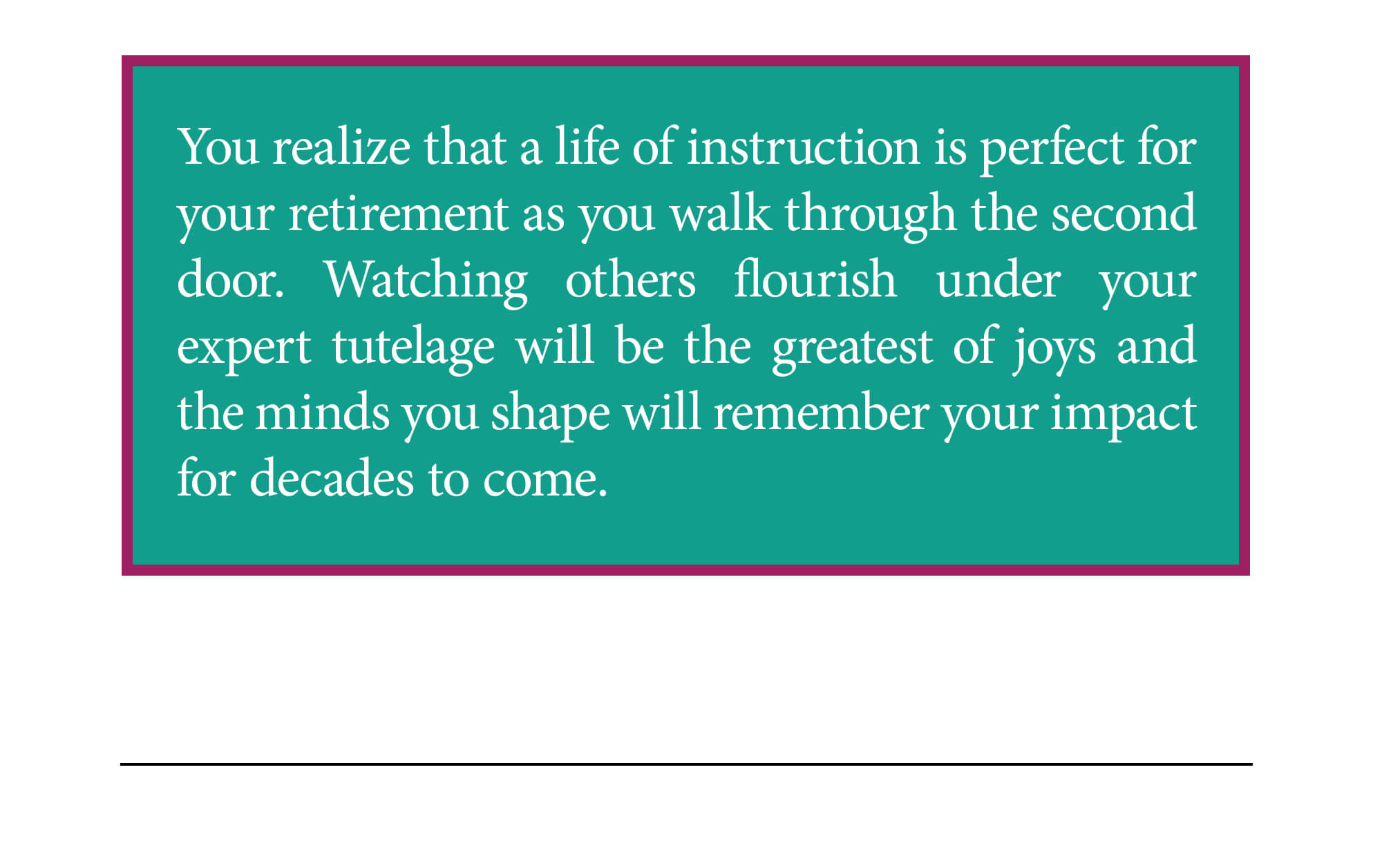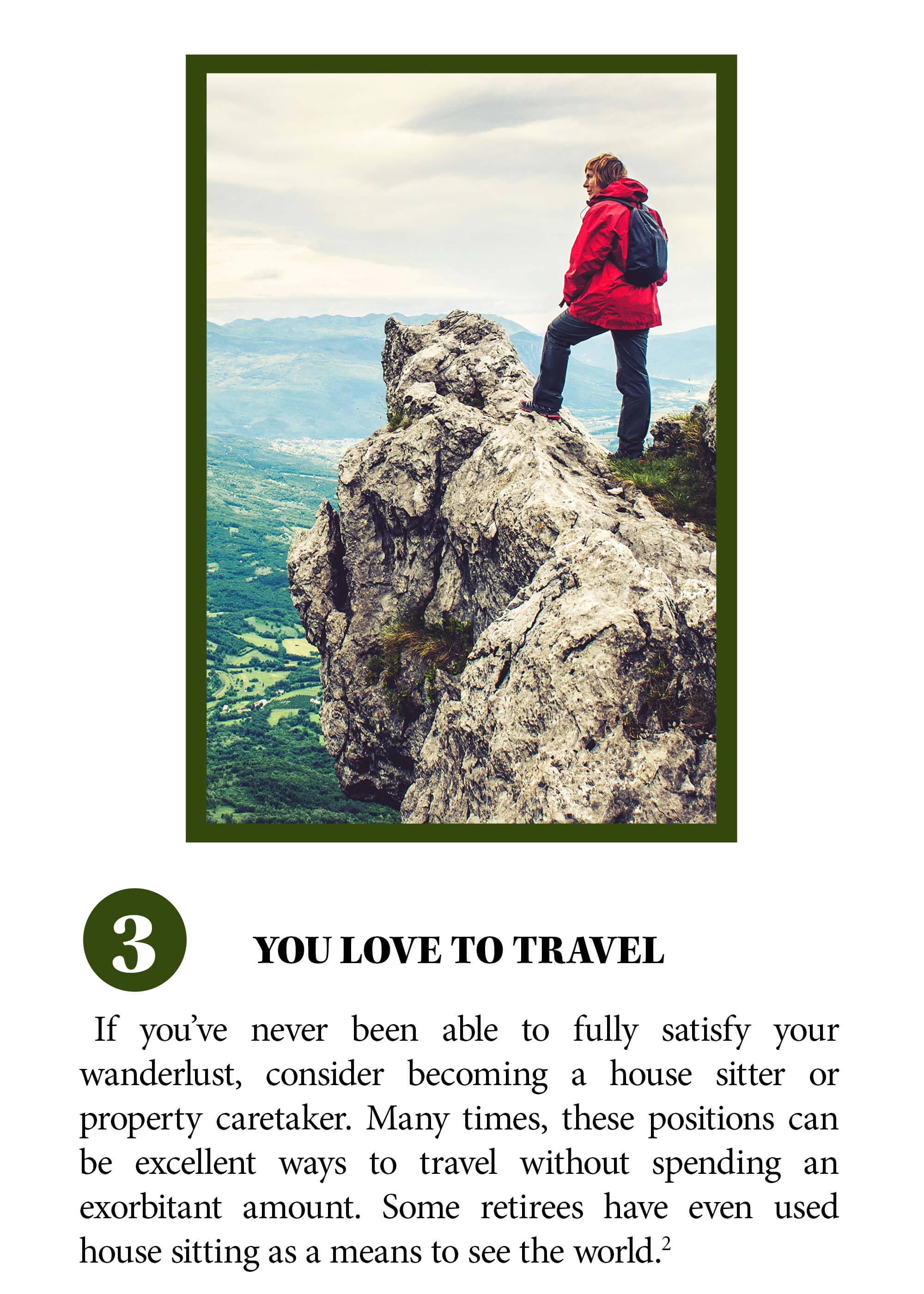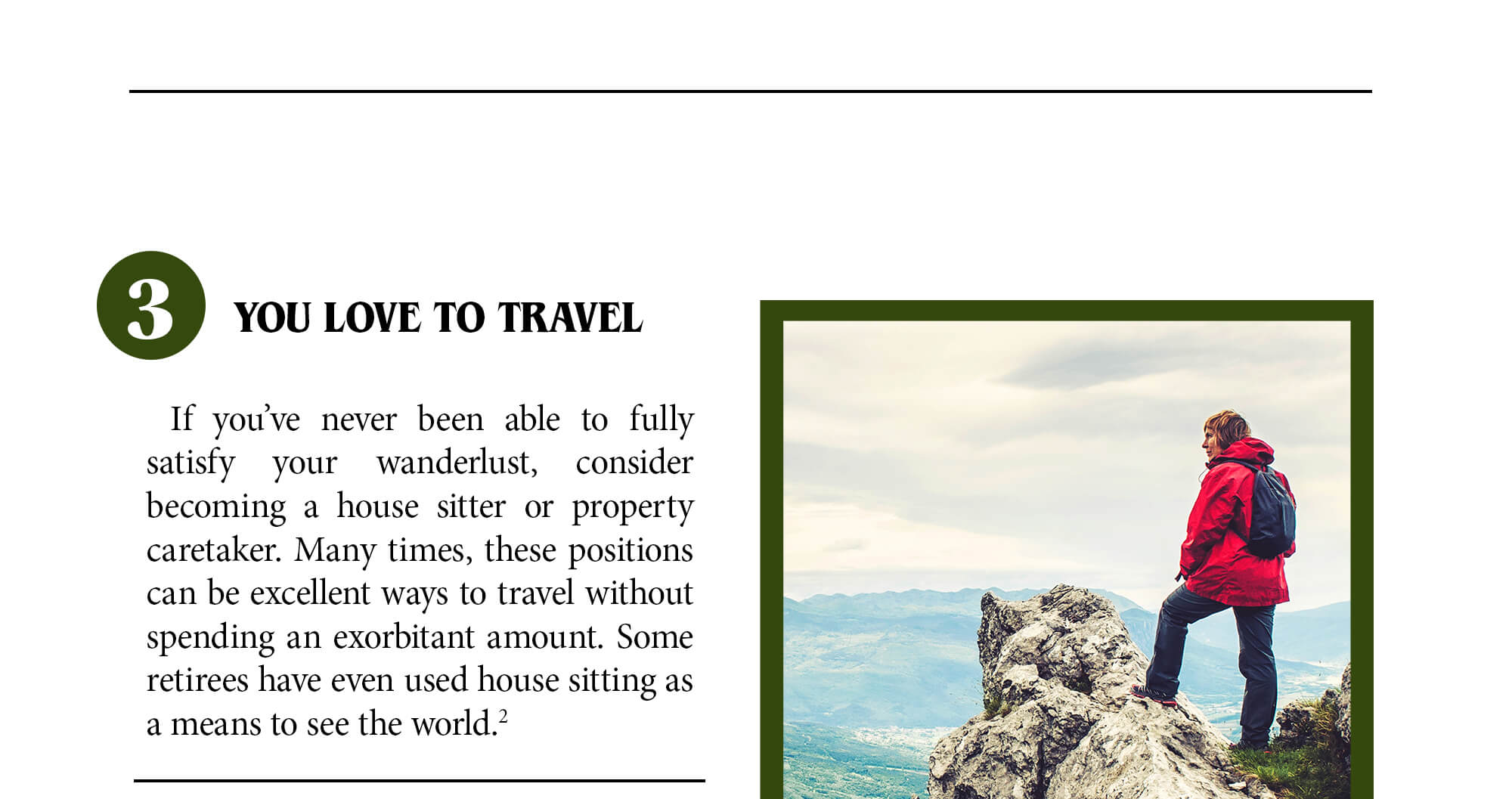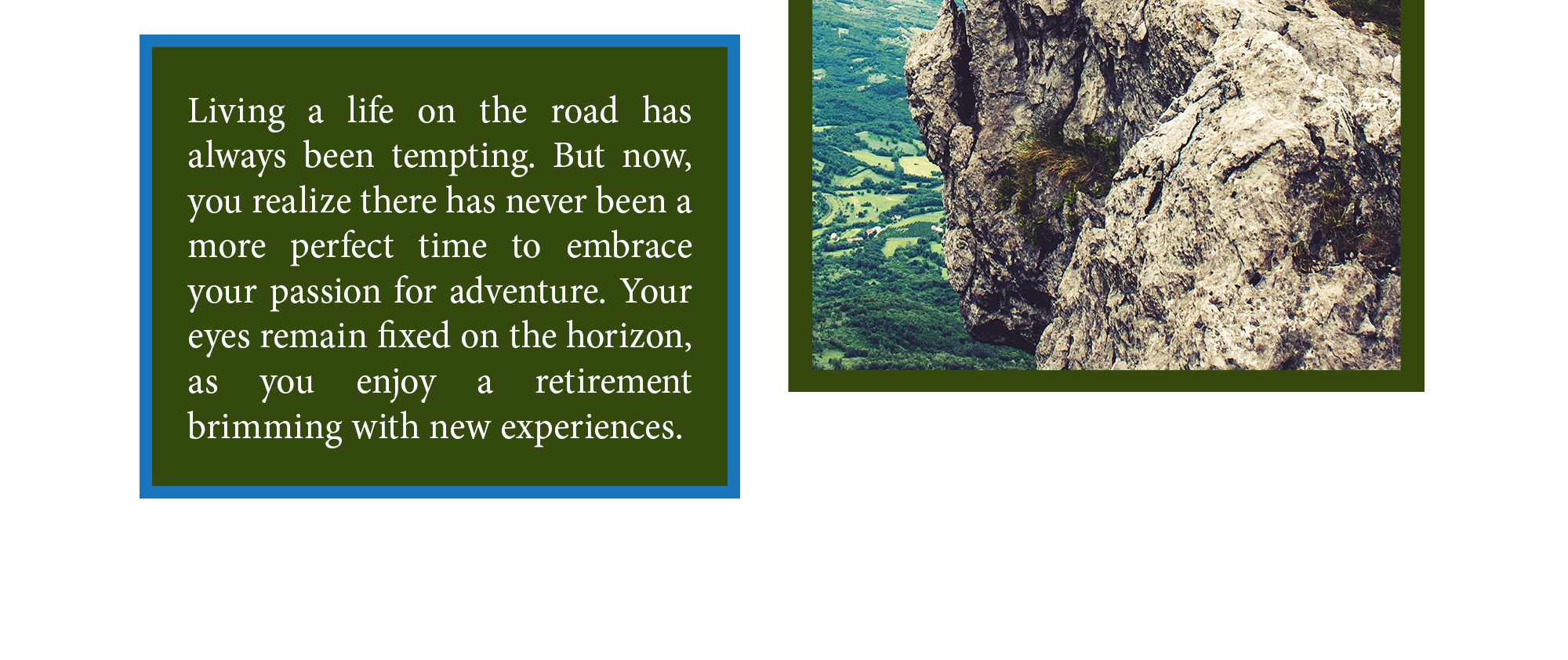 Related Content
Investors seeking world investments can choose between global and international funds. What's the difference?
Do you have causes that you want to support with donations?
During difficult economic times, it is even more critical to be smart about where you spend your money. And it is essential to do your homework so...